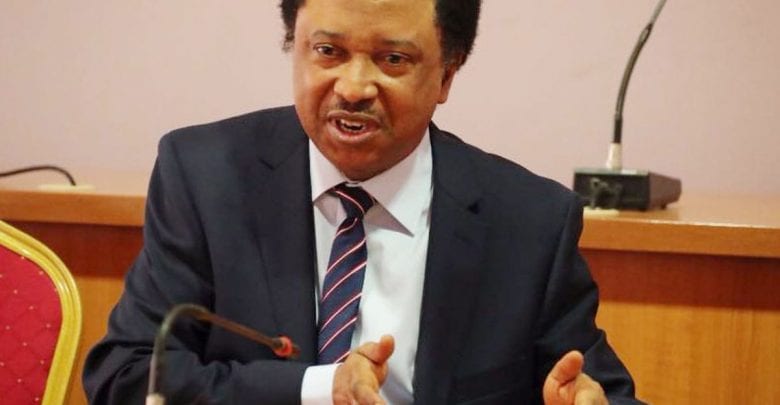 Former Kaduna Senator, Shehu Sani has weighed in on the recent cryptocurrency ban by the Central Bank of Nigeria.
On Friday, the Central Bank of Nigeria issued a directive to banks to close down all accounts related to Cryptocurrency. Reacting to the development, Sani wrote on Social media;
"Why the ban on Cryptocurrency? Why are we running backwards?"
The directive has been criticised by several others including senator Ben Murray Bruce, Segun Awosanya and Reno Omokri.
Awosanya also known as Segalink wrote; "This is yet another developing horror story in our dying society. The govt via @cenbank is now shutting down cryptocurrency in a desperate move to block any ray of hope for the huge youth demographic they have largely failed. This won't end well. This is ill-advised."
Senator Murray Bruce wrote; "I thought it's universal knowledge that decisions or policy regarding finance or economy should never be hasty?".
Omokri queried the CBN's decision asking; "How can you shut down a money market like cryptocurrency, that brings in tens of millions of dollars into your economy at the time when you are in a recession, and need every penny you can get? @MBuhari cant stop another #EndSARS by making Nigerians even poorer".