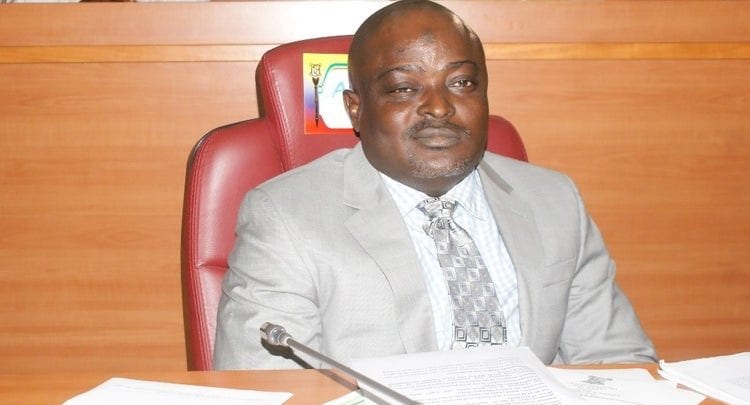 Media Right Initiative and the Centre for Transparency and Public Accountability is suing the Speaker of the Lagos State House of Assembly and the House, by asking the Economic and Financial Crimes Commission EFCC, to order the Assembly give an account of how it has spent it's Budgetary allocations and other finances, over the past six years.
The groups say they are suing the Lagos Assembly Speaker, Honorable Mudashir Obasa for failing to give an account of how funds accruable to the Assembly, has been spent through the years in question, coupled with the monthly income and allowances of each member of the Assembly.
The group further unveiled its plan to approach the Federal High Court, Ikoyi Lagos, on Thursday, to file the case, mandating the EFCC, to immediately commence an investigation into the financial conduct of the Assembly.
The groups said they are alarmed, by recent revelations of abuse of office, frivolous spendings, and are determined to let Lagosians know the extent of at which the State's procurement law, has been abused by the Lagos State house of Assembly, under the leadership of Honorable Obasa.
Meanwhile, the groups have engaged the services of Human rights Lawyer, Kayode Ajulo, a Lagos based Senior Advocate of Nigeria and other legal practitioners to prosecute its case against the Assembly.