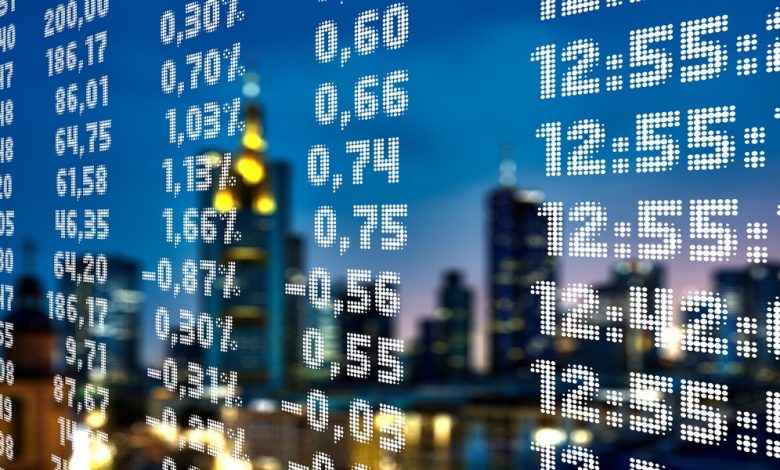 According to the World Bank, the Nigerian government's currency rate management policies discourage investment and exacerbate inflation in the country.
The Bank made the announcement in the November issue of its Nigeria Development Update.
While noting the Central Bank of Nigeria's role in currency rate stability, the World Bank said that the naira has been under strong pressure, with the CBN regularly raising the nominal official exchange rate.
It went on to say that the CBN's foreign currency management system was too restrictive and that the system was fueling inflation in the nation.
"The government's exchange rate management policies continue to discourage investment and fuel inflation. Exchange rate stability is a key CBN policy objective, and to preserve its external reserves the CBN continues to manage FX demand and limit the supply of FX to the market.
"Pressure on the naira remains intense, and while the CBN has raised the nominal official exchange rate three times since the start of the pandemic (by 15 per cent in March 2020, five per cent in August 2020, and seven per cent in May 2021), FX management remains too rigid to respond to external shocks. Meanwhile, exchange-rate management has emerged as one of the key drivers of inflation," the report reads in part.
In order to attract and retain private investment flows, the World Bank recommends the implementation of a more predictable, transparent, and responsive foreign currency management system.