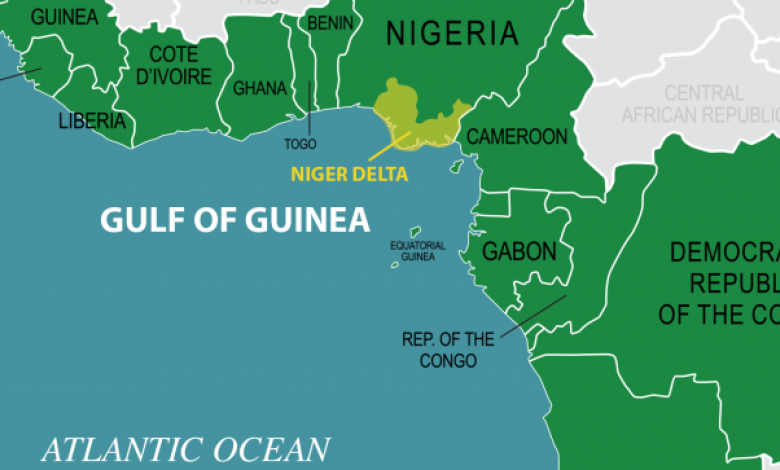 A Danish naval patrol has reportedly killed four suspected pirates in an exchange of fire in the Gulf of Guinea, off the coast of Nigeria, Denmark's armed forces announced on Thursday.
The incident occurred Wednesday when the Frigate Esbern Snare, which has been patrolling the area since early November, attempted to board the pirate boat, AFP reported.
"No Danish soldiers were injured, but five pirates were shot. Four of the pirates died. One was injured," said the Danish military.
The authorities in Denmark stressed that the Danish forces fired warning shots, and the pirates immediately fired back. "The Danish soldiers acted in self-defence and returned fire," the statement said.
Danish Prime Minister Mette Frederiksen told a news conference that the soldiers' intervention had "probably prevented concrete pirate attacks against vessels in the region."
Mr Frederiksen, who had been scheduled to visit the Danish ship, added the Esbern Snare had "made an important and significant contribution to security in the Gulf of Guinea".
The Esbern Snare was deployed last month to the Gulf of Guinea amid heightened security risks from pirates.
The incident took place in international waters, 25 to 30 nautical miles south of Nigeria's territorial boundary, a spokesman noted.