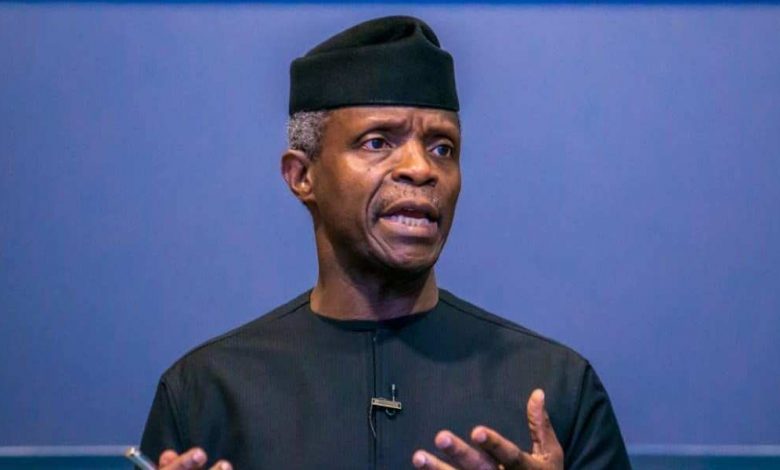 Delta state's newly inaugurated Asaba-based Independent Power Project (IPP) is currently under fire as Delta State Coalition of Civil Societies called it a "fraud and conduit for government officials to loot the state treasury".
The coalition explained the project is illegal as it does not possess the obligatory Environmental Impact Assessment (EIA) report and approval from government regulatory bodies.
The project was established as the state government partnered with Bestanchury Power Solutions Nigeria Limited (BPSL) and Africa Plus Partners. The blame was then shifted to Vice President Yemi Osinbajo who inaugurated the plant, despite its controversial nature.
The coalition highly criticised the project and wrote a letter addressed to the state governor, Ifeanyi Okowa, The State Commissioner for Environment and other relevant authorities.
They demanded the Nigerian government to stop the project for its health hazards to the surrounding area.
However, the allegations of the deal were made between some top government officials and private individuals were refuted by the state Commissioner for Energy, Jonathan Ukodhiko. He said the project is not under Public-Private Partnership (PPP).
Rather, he corrected the project was "commissioned", and it is simply overall a better deal, and more convenient for the state government.
"…They [the civil societies criticising the project] are mad, stupid and foolish. What the state government is paying now is far better than what the state was paying to BEDC at the end of the month. We were merely paying for darkness. Let anyone who is angry go to court," said the commissioner.