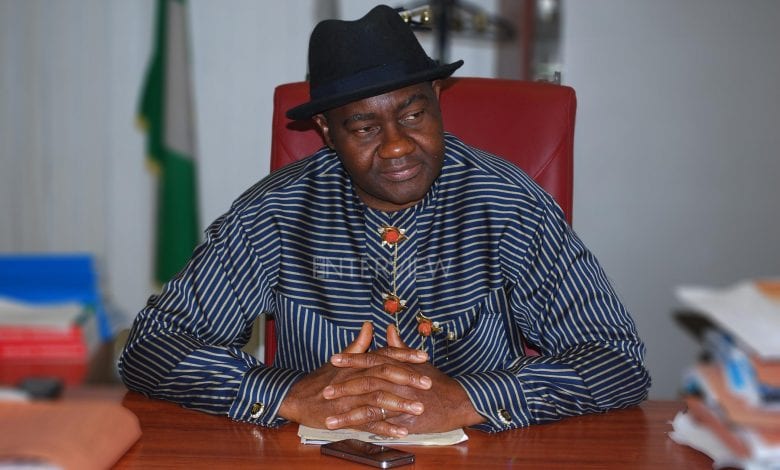 A former Nigerian Senator, Magnus Abe, has said that demands made by the South-South leaders are for a better Nigeria adding that the demands are not new.
The Governors and leaders of the south-south region on Tuesday met with the federal government delegation led by the Chief of Staff to the President, Ambassador Ibrahim Gambari during the regional stakeholders meeting in Port Harcourt.
Speaking on behalf of the governors and leaders of the region, Chairman of the South-South Governors Forum and Governor of Delta State, Ifeanyi Okowa, said the region demands a restructuring of the country in line with the principle of true federalism.
Okowa noted that the country is not at peace with itself and not working as it should. He said the leaders also called for resource control and the decentralization of the Nigeria Police Force.
But in an interview on Channels Television on Wednesday night, Abe said the building of Nigeria is a continuous process and not a project that will end in a day. He noted that the development of Nigeria will not satisfy all Nigerians, hence the need for dialogue and engagement.
Abe said the demands and resolutions made by the governors and SouthSouth leaders are positions that have been canvassed over the years. The former lawmaker that such positions just need to be expanded to accommodate other views across the country.
He also commended the federal government for engaging leaders across the country after the violence that erupted during the #Endsars protest. Abe noted that engagement with leaders of various regions became necessary in order to move the nation forward.
Senator Abe represented the people of Rivers Southeast constituency in the last Senate.