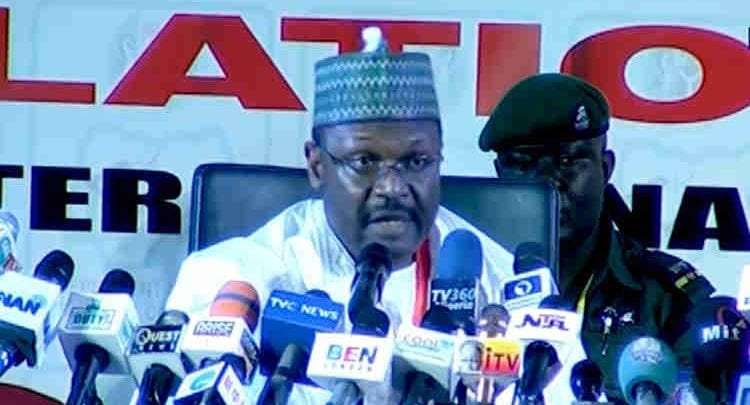 The Independent National Electoral Commission, INEC, has said that the deregistration of 22 political parties remains valid.
Mr Rotimi Oyekanmi, the Chief Press Secretary to the commission's chairman, Prof Mahmood Yakubu, made this known while speaking to reporters on Tuesday. He said the deregistration of the parties was in line with the law and of the provision of the Nigerian Constitution.
Oyekanmi noted that the judgement delivered by a five-man panel led by the President of the Court of Appeal, Justice Dongban-Mensem, to reverse the action was faulty.  He added that there was no court order stopping it from deregistering the parties as of the time it was done in February 2020.
He said, "In February when the commission deregistered 74 political parties, there was only one restraining order against INEC in favour of the Action Peoples Party which had filed a suit to stop the Commission from deregistering it.
"That was why the APP was exempted from the deregistration process.
"To be sure, I am not aware of any other restraining order against the commission as of that time (February 2020)."