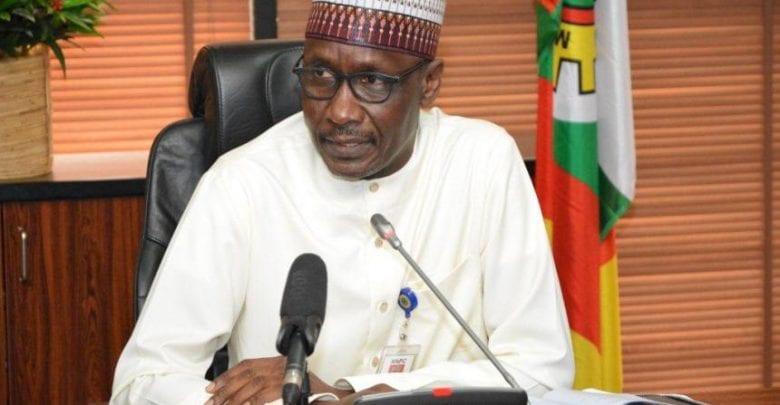 Nigerian refineries recorded a total loss of N104.3 billion within a period of 13-months.
According to the Nigerian National Petroleum Corporation (NNPC), the loss was recorded despite the refineries' inability to produce oil during the period under review.
An analysis from the NNPC explained that from February 2020 to February 2021, the refineries- Kaduna Refining and Petrochemical Company (KRPC), Port Harcourt Refining Company (PHRC), and Warri Refining and Petrochemical Company (WRPC), maintained consistent losses.
For instance, in February, March, April, May, June, July, and August 2020, the consolidated losses of the refineries were N9.36 billion, N10.3 billion, N9.69 billion, N9.55 billion, N10.23 billion, N9.1 billion, and N7.1 billion respectively.
In September, October, November, and December 2020, the facilities posted cumulative losses of N7.04 billion, N5.49 billion, N5.99 billion, and N8.28 billion respectively.
Their consolidated losses continued in 2021, as they lost N5.37 billion and N6.88 billion in January and February this year, being the most recent update from the corporation.
Explaining why the refineries were recording losses despite not being operational for production, the NNPC stated that there were "ongoing rehabilitation works in the refineries."
"The declining operational performance is attributable to the ongoing revamping of the refineries, which is expected to further enhance capacity utilisation once completed," it added.