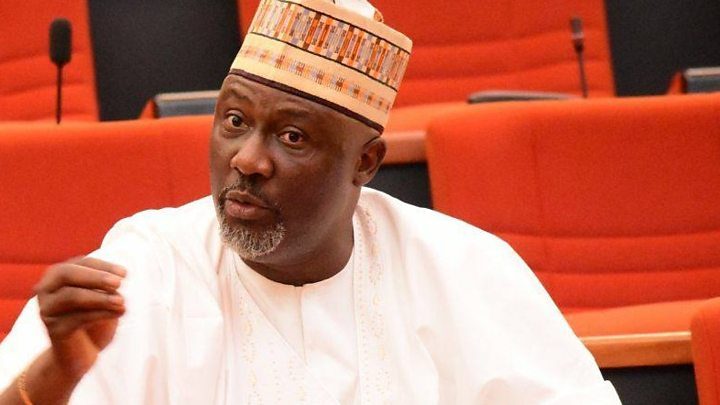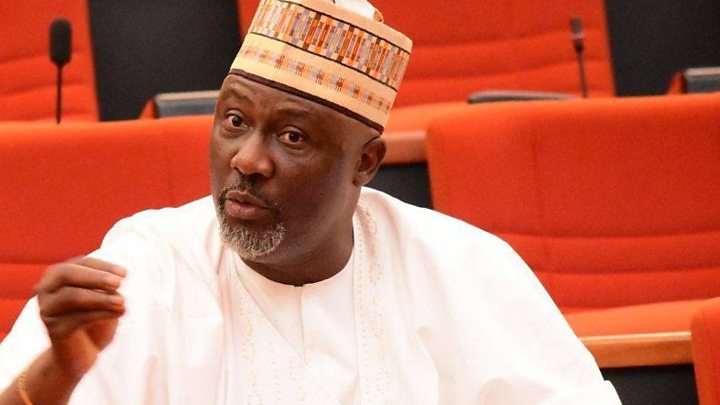 Dino Melaye, a former Senator representing Kogi West Senatorial district, has reacted to the viral reports on coronavirus pandemic.
Mr Melaye, a controversial politician and member of the Peoples Democratic Party (PDP) said repentance from sin is the cure to the fast-spreading disease.
He disclosed on Twitter that the cure is not by wearing a nose mask or hand sanitiser, but to "return to God." quoting a version in a Bible.
"When I shut up the heavens so that there is no rain or command locusts to devour the land or send a plague among my people.
"If my people, who are called by my name, will humble themselves and pray and seek my face and turn from their wicked ways, then I will hear from heaven, and I will forgive their sin, and will heal their land.
"Now my eyes will be open and my ears attentive to the prayers offered in this place," he said.