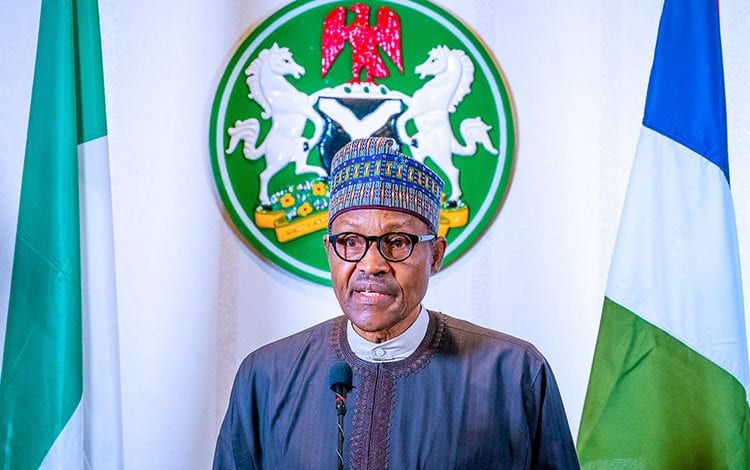 The Christian Association of Nigeria (CAN) has urged President Buhari not to take sides with Palestine in her war against Israel. This followed a phone call made by Turkish president Recep Tayyip Erdogan, last week Thursday, that he expected Buhari to be make a solidarity move in support of the Palestinian government in its fight against Israel.
Erdogan in a report promised to galvanize the international community to teach a lesson to the "unlawful, unjust and unscrupulous" Israel.
Meanwhile, in a statement released yesterday, CAN's National Secretary, Daramola Joseph Bade, expressed worry on how the most populous black nation was being tagged an 'Islamic state'. He further noted that it is traceable to the country's 'unlawful' membership of the Organization of Islamic conference (OIC).
He stressed, "On behalf of every Nigerian Christian, we call on the Federal Government to reverse itself on the support given to Palestine to date. For the record, millions of Nigerian Christians are in support of Israel against the position of government. We, once again, remind the Federal Government and the National Assembly that Nigeria is not an Islamic state."
Daramola beseeched the international community to intervene in the ongoing Israel-Palestine fight with all sense of objectivity.