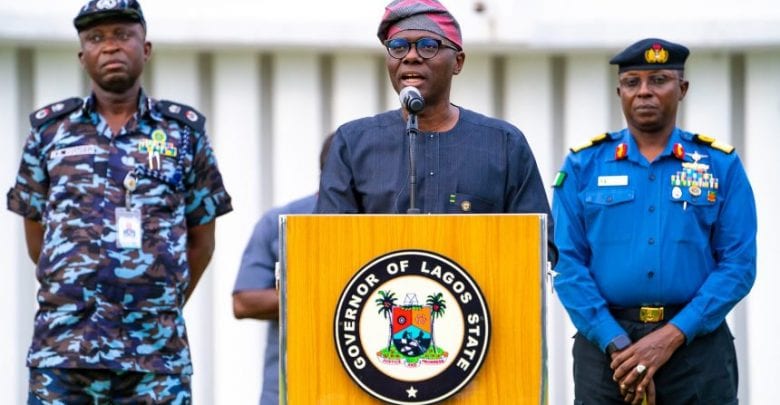 The Lagos State government has dismissed rumors that it has relaxed the COVID-19 lockdown in the state ahead of the Easter celebration.
Commissioner for Information and Strategy, Gbenga Omotoso, gave the dismissal while addressing journalists during the inter-ministerial media briefing on Thursday.
He said that the restriction of persons and vehicular movement is still in place in the state, adding that Governor Babajide Sanwo-Olu has not relaxed any lockdown.
Omotoso noted that President Muhammadu Buhari is the only person can call off the lockdown because he was the one who ordered the lockdown in the first place.
He said: "There's a rumors going around that Governor Babajide Sanwo-Olu has relaxed the lockdown in the state, in the first place, the lockdown is not a device of the state, it's a directive of the federal government."
"It was announced by the President himself, so if it's going to be relaxed it will be Federal Government that will announce to either relax it or extend it.
"Governor Babajide Sanwo-Olu has not relaxed any lockdown and we implore you all to continue to be responsive and abide by the rules, we have been told by experts that's the only way we can fight this."