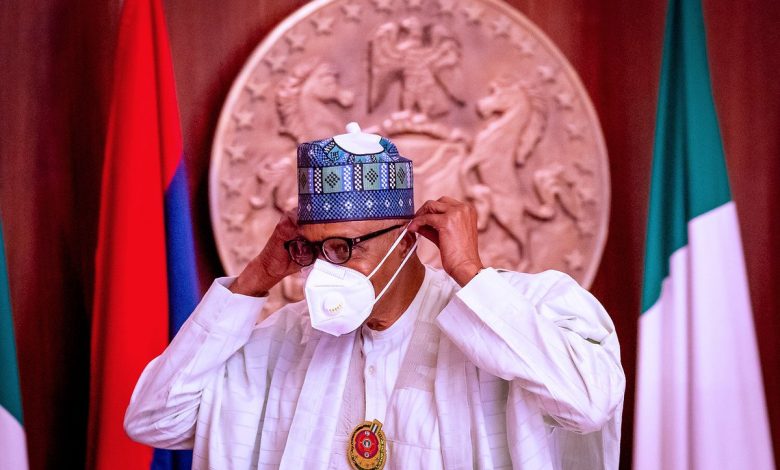 Generally, freedom of expression means the liberty of every person to speak openly, discuss issues, hold opinions and impart ideas without restrictions, restraints or fear of punishment by folks considered to be higher in authority.
In Nigeria, Freedom of expression is protected by section 39 (1) of the Constitution of the Federal Republic of Nigeria Also, section 22 of the constitution speaks on freedom of the press and it is well spelt out that the press must hold authorities accountable at all times.
Despite this constitutional protection, the Nigerian media has always been gagged by the government and now social media platforms are targeted. The suspension of Twitter operations in Nigeria by the federal government further showed the threat to freedom of expression and freedom of press.
It shows that the country has leaders who ordinarily do not want to be held accountable. It further reveals the agenda of the government about the anti-social media bill. For most Nigerian social media users, they never thought of a day when VPN would be an option to communicate online but here we are, the unexpected is happening.
POLITICS NIGERIA understands that Twitter and Facebook have become fertile grounds for public discourse between Nigerians of different stripes over the last decade. They have also served as platforms used by citizens to hold their leadership from the local to the federal levels accountable. In fact, the #EndSARS protest which grounded activities across Nigeria in 2020 was convened and relatively successful through the help of social media, particularly Twitter until state agents disrupted the peaceful protest.
Despite the fact that President Muhammadu Buhari came into power with the help of campaigns on social media, he has now seen the various platforms as 'enemies' of his administration.
Twitter deleted Buhari's genocidal tweets like it would have done to the U.S. president and any other person in the world with ridiculous comments. That should not be an opportunity to gag expressions of citizens.The government of Nigeria is simply trying to impose 'an edit button' in the way and manner through which citizens express themselves on issues affecting the nation.
It is interesting and fantastic that citizens and digital rights activists are voicing fears of the potential impact of a Twitter ban on human rights and democratic expression as no forward-looking country will gag citizens in the guise of fighting fake news or curbing insecurity.
POLITICS NIGERIA will, however, like to make Nigerians aware that the ban on Twitter is a signal that no media outfit is safe to report independently, else the big stick of this current government will knock them down. For us as a media organisation, we will continue to speak truth to power and ensure that we inform the public accurately without fear or failure.
We are aware that journalists are harassed, detained, tortured and killed for doing their job but we remain focused in pursuit of ethical journalism because our work as a media organisation covering politics and human rights activities is crucial for everyone in Nigeria.
While POLITICS NIGERIA is not a fan of fake news and information capable of setting the country ablaze, we believe that authorities should allow responsible press do their vital work and serve the people.