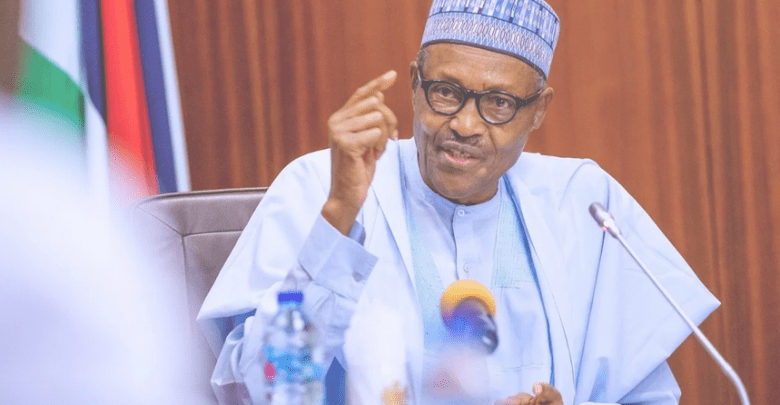 Nigeria's President, Muhammadu Buhari is finally set to intervene in the leadership crisis rocking his party, the All Progressives Congress, APC following the suspension of its chairman, Adams Oshiomole.
The party has been in the news since last week following the suspension of Edo state governor, Godwin Obaseki and his subsequent defection to the opposition Peoples Democratic Party, PDP. This development set of a serious crisis in the party.
However, a highly placed party official disclosed to SUN that the president will soon meet with leaders of the party to discuss resolutions to the problem.
"There is no cause for alarm; we will resolve the crisis on Monday. I am telling you authoritatively that the President will intervene on Sunday (today) to resolve the crisis," he said.
On Tuesday, the party's problems multiplied after two parallel factions declared different replacements for  the chairmanship position. The faction loyal to Oshiomhole announced Senator Abiola Ajimobi as the acting national chairman while the other faction declared Victor Giadom as their choice for acting national chairman.
Several chieftains of the party have been criticizing the President over his lukewarmness towards handling the issue, even a BoT member of the Party, Frank Kokori blamed the crisis on the Buhari's "Nonchalant' attitude.