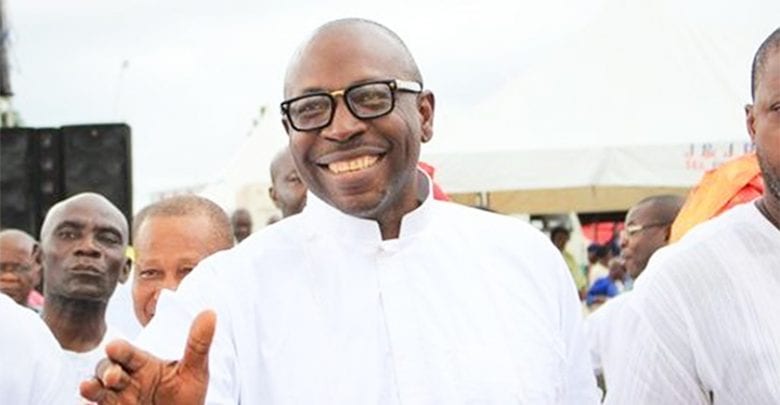 The candidate of the All Progressives Congress (APC) in the upcoming Edo governorship election, Pastor Osagie Ize-Iyamu, has promised not to scrap security vote if elected governor of the South-South state.
He made this known while speaking Wednesday on a programme on Edo Election tagged The Conversion on The Morning Show on ARISE News.
Speaking further, Ize-Iyamu said he would invest in Security to guarantee the safety of lives and property, and attract investment, describing the insecurity in the state as alarming.
He noted that there cannot be economic growth if there was no security, adding that he would however ensure that security funds are prudently expended. The APC candidate also
According to him, "The statistics of our security vote is frightening. Governor that increased security votes has not been able to make any change in the security sector. What we found in this administration was a joke. Even the state police were not provided with brand new vehicles.
"The level of insecurity is an all-time high. We are faced with the challenges of kidnapping, that's why people are complaining. From our calculations, you can't be collecting 600 million monthly, only spending about 20 million. So what are u doing with it?"