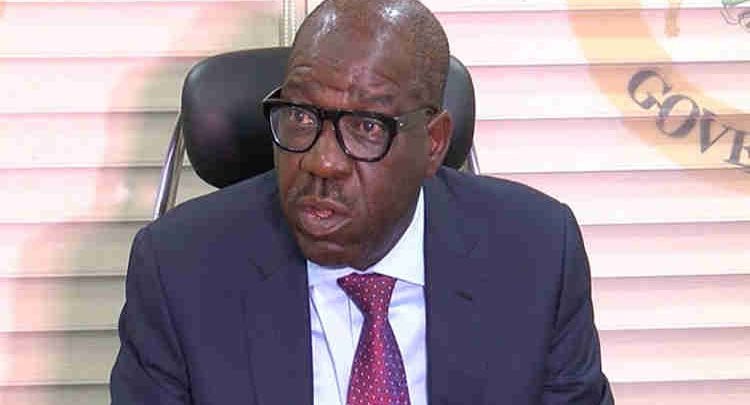 The Edo state government has said that all political parties must get approval or permit to hold any gathering or meeting in the state.
The state governor, Godwin Obaseki, said this through his Media Adviser, Crusoe Osagie while speaking to reporters on Saturday in Benin, the state capital.
He maintained that Obaseki had signed a gazette on May 28 and published on June 5, which bans mass gathering of people in the state.
Osagie noted that the gazette was still in force and would be enforced to ensure that every gathering in the state complied with the COVID-19 prevention protocol.
He explained that there was nothing political about the law, saying it was meant to protect the people of the state from deadly diseases.
He also explained that as of 9pm on Saturday, the relevant agencies of the state had not received any request for a permit from the APC.