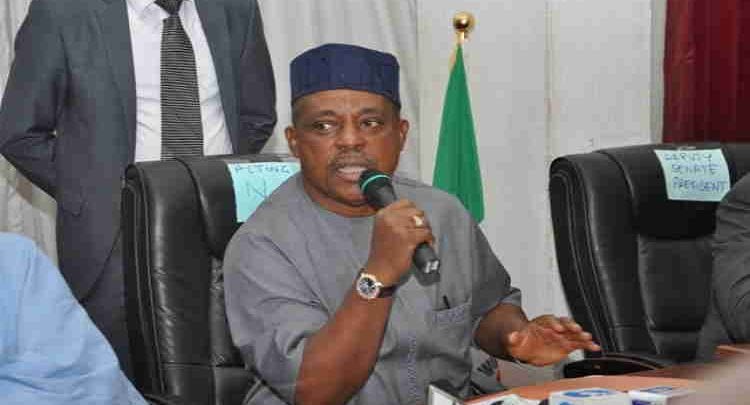 The National Executive Committee (NEC) of the Peoples Democratic Party (PDP) is set to grant a waiver to Governor Godwin Obaseki of Edo state to contest the party's governorship primaries ahead of the September 19 election in the state.
According to an insider at the PDP National Secretariat, the National Working Committee (NWC) would soon call for an emergency NEC meeting over Obaseki.
He told Daily Trust that Obaseki will decamp to the PDP before the June 27, 2020 deadline issued by the Independent National Electoral Commission (INEC) for submission of names of candidates by political parties.
The source added that Governor Ifeanyi Okowa of Delta State has been saddled with the responsibility of leading other PDP governors and stalwarts in bringing Obaseki into the party's fold.
He noted that while the PDP Constitution stipulates that a new member of the party must last for three months before qualifying to contest any election, the National Executive Committee (NEC), which is the second-highest decision making organ of the party has the authority to grant waiver to such a member.
"The PDP NEC can meet and grant a waiver to any new member to contest an election. And that is what the party plans to do in case of Obaseki. And that will be done before the deadline for the submission of names of candidates by political parties," he said.