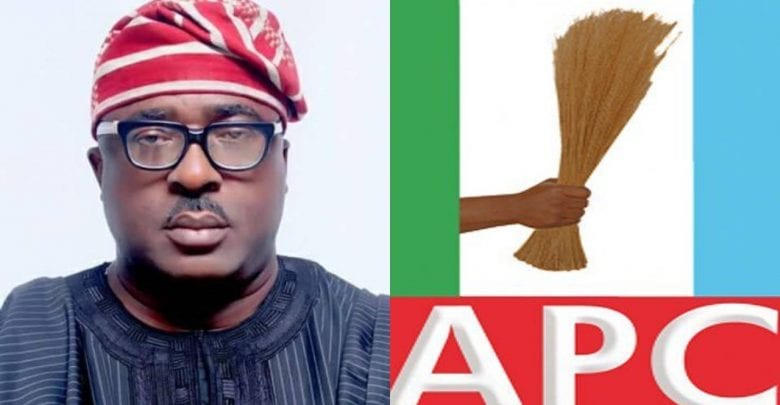 The All Progressives Congress (APC) says it will not apply for any permit or approval in order to conduct its governorship primary in Edo State on Monday.
Hilliard Eta, the party's National Vice-Chairman (South-South), made this known in an interview with Sunday PUNCH on behalf of the APC Acting National Chairman, Senator Abiola Ajimobi.
Eta noted that the party does not require any approval from Governor Godwin Obaseki to hold its governorship primary where the party's flagbearer will be chosen.
He disclosed that the party has one aspirant left as other aspirants such as Osaro Obazee and Dr Pius Odubu, had withdrawn from the primary, leaving only PastorOsagie Ize-Iyamu in the race.
He also dismissed the order gazetted by the state government that all political parties must obtain approval to hold any political gathering.
According to Eta, it is only the Federal Government that is empowered to enact the kind of order gazetted by the state governor.
He said, "Under the law, as it is operational in Nigeria today, it is only the Federal Government that has powers to make laws under a pandemic such as the coronavirus as we have it today. The gazette that Obaseki has signed says not more than 50 persons can gather.
"In any case, since we now have only one aspirant left, we don't have to have any permit to conduct our affirmation.
"All we need to do is to ask the question, "Do you want Pastor Ize-Iyamu yes or no finish. If he (Obaseki) likes, let him say people should not gather at all, we will do the affirmation in the various houses of our members."