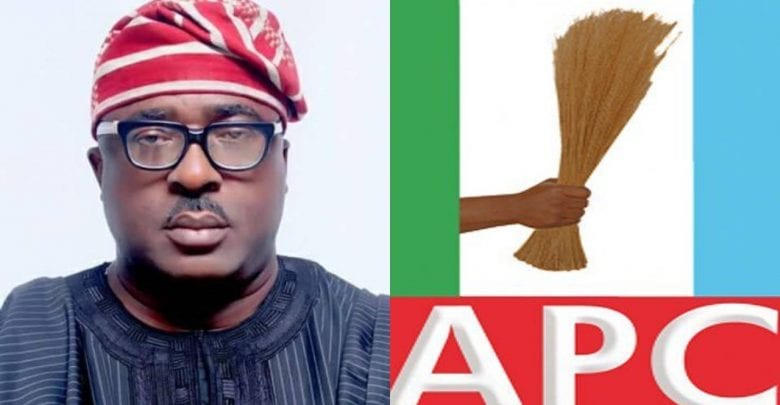 The acting chairman of the All Progressives Congress, Ntufam Hilliard Eta, has said that the party's primaries will hold in Edo state despite a COVID-19 ban on public gatherings put in place by embattled governor, Godwin Obaseki.
Obaseki resigned membership of the APC earlier this week after being disqualified from participating in the upcoming party primaries. At a media briefing in Abuja, Eta disclosed that the law put in place by Obaseki was 'dead on arrival'.
He stated that the governor was attempting to stand the law on its head by attempting to limit public assembly to 20 outside the 50 set by the Federal Government as part of the measures to control Covid-19 pandemic.
According to Eta, the law would not stand because a state law cannot supersede that of the federal government. He added that Obaseki had no right to institute a law that differed from that of the Federal Government on COVID-19 protocols.