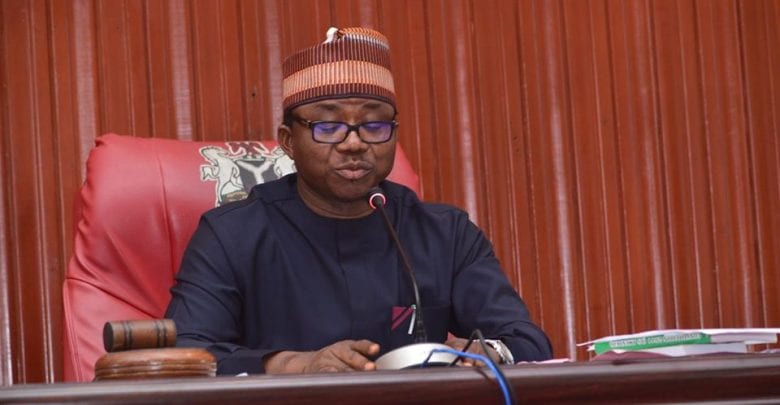 The Edo State Government on Monday had announced the discharge of the seventh person found to be suffering from coronavirus. Governor Godwin Obaseki, who made the announcement in a statement, said the seventh discharged patient was the index case in the state.
Although the name of the discharged patient was not mentioned, POLITICS NIGERIA understands that the index case in the state is Frank Okiye, the speaker of the state House of Assembly.
On the 25th of March, the state deputy governor, Philip Shaibu, said:
"The index case of Coronavirus in Edo, the Speaker of the House of Assembly, Mr Frank Okiye, who travelled to the United Kingdom came back and has been on self-isolation. He was tested and proved positive. He is in stable condition and his family members have been tested and they all came out negative.
According to Obaseki on Monday, the patient, who had tested negative twice for the virus, was cleared from one of the isolation centres in the state.
Obaseki said Edo has with the development now recorded a 50 per cent recovery rate for admitted patients being managed in facilities across the state.
"Another COVID-19 patient, who is the index case in Edo, has tested negative for the second time consecutively. He has now been discharged to reunite with his family."
"This brings to seven the number of patients successfully managed and discharged from our isolation facilities. We have now recorded 50 per cent recovery rate for patients being managed in our facilities." He said.