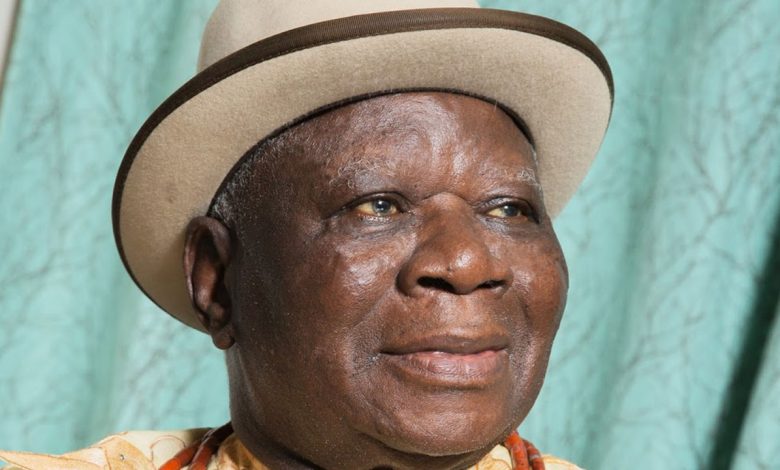 The national leader of Pan Niger-Delta Forum (PANDEF), Chief Edwin Clark, blamed elite consensus on issues that affect the citizens, adding that food scarcity was causing insecurity.
Clark, an elder statesman, said this on Monday while speaking at a one-day ''Retreat on Inclusive Security'', organized by the Global Peace Foundation, in collaboration with Vision Africa in Abuja.
"The Nigeria we are in today does not provide anything for the common man. If oil is produced in your land and exploited, you should at least be rehabilitated with that resources. The problem in the country is hunger, because the people don't have any means of livelihood anymore," he said.
Furthermore, Clark appealed to the elite to refrain from comments that could widen the "gulf of trust deficit among the many divides" that make up the country, saying that Nigeria's survival as a nation should be considered sacred.