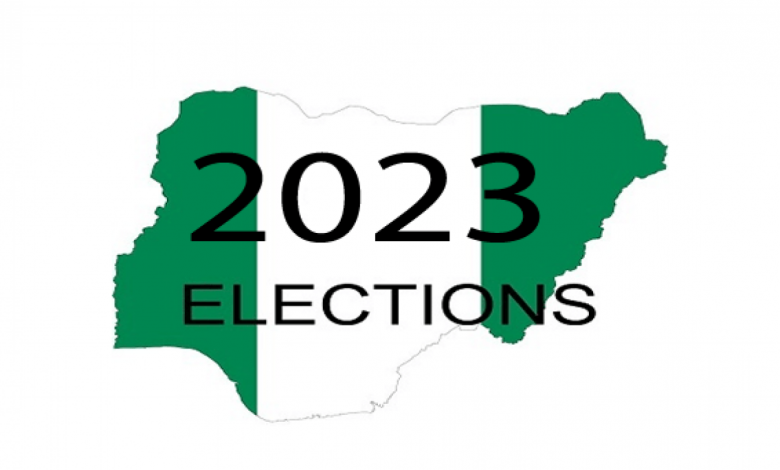 Francis Nwifuru, the gubernatorial flag-bearer of the ruling All Progressives Congress (APC) in Ebonyi State in the forthcoming election, on Saturday dismissed rumours about his death.
In a statement sent to POLITICS NIGERIA, Nwifuru, who has served as speaker of Ebonyi State House of Assembly since 2015, said he is hale and hearty. According to him, his opponents are threatened by his rising profile, thus the campaign of calumny and falsehood against him.
"I am alive, healthy and not sick. I never visited any hospital due to sickness.
"The last time I underwent medical check-up was in February 2022 and I am supposed to undergo another one in 2023.
"I will do so hopefully after my inauguration because I am confident of being sworn in as the state governor," he said.
He added: "My destiny is a threat to many people and I am not angry with that.
"Once you are human and people are not afraid of you, then you are not living.
"When someone has something to offer, expect unfounded stories about such person from opponents.
"Ebonyi people have seen that the opposition cannot offer anything to them except lies and deceit."