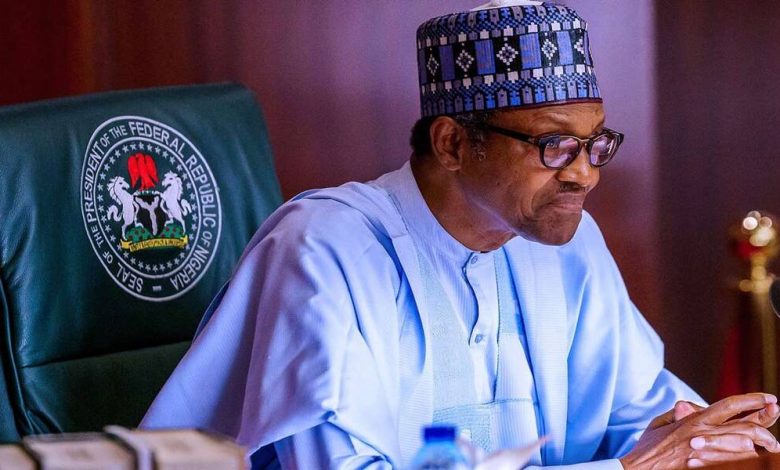 The Independent National Electoral Commission (INEC) has reacted to a letter written to it by President Muhammadu Buhari, over the controversial Electoral Act amendment.
POLITICS NIGERIA reports that Buhari, who received the bill on November 19, has until December 19 to sign it or withhold his assent and communicate to the National Assembly his position about the bill.
Also, if after 30 days, the President refuse to sign the bill and the National Assembly is not in support of his amendments or reservation, the National Assembly can recall the bill and pass it.
Now, in its official comment to the President's letter, INEC said its position constitutionally, legally and administratively, is that it is the end user of the electoral legal framework.
According to INEC National Commissioner and Chairman, Information and Voter Education Committee (IVEC), Festus Okoye, it is conventionally rational, strategic and fundamental to seek the opinion of the commission and other critical agencies in the electoral mold before a new legal framework becomes law.
"Pursuant to section 58(4) of the Constitution of the Federal Republic of Nigeria, 1999(as amended) the President has 30 days to assent to a Bill presented to him by the National Assembly.
"The President has requested the commission and other critical national institutions to revert with detailed and considered views indicating whether or not the President should assent to the Bill.
"This is the democratic way to go and the commission will make its views known to the President bearing in mind the overriding national interest and the interest of our democracy.
"The Commission will go through the Bill and revert to the President within the time frame given to it," Okoye said.