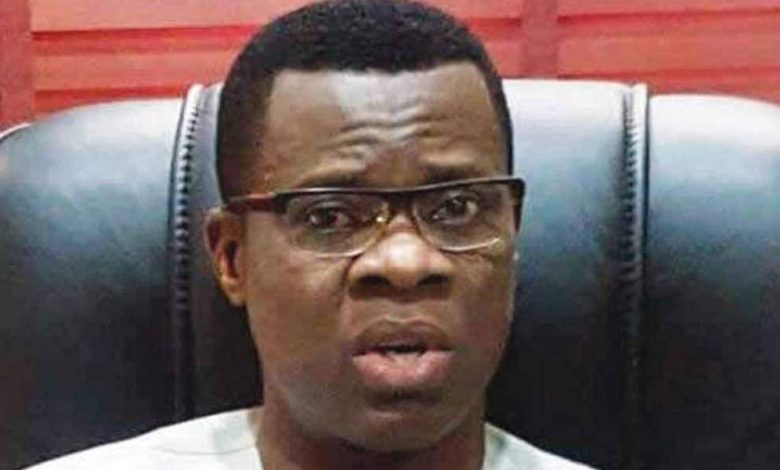 The Resident Electoral Commissioner in Akwa Ibom State, Mike Igini, has warned on Sunday against a repetition of the third term agenda, amidst issues surrounding the provision for direct primaries in the Electoral Act.
The Independent National Electoral Commission, whom Igini spoke for, is worried that any change to the act might influence the 2023 general elections, as it is the principal legal framework for organising, conducting and supervising elections, and also covers the commission's guidelines and manuals.
The commission acts as the impartial umpire and managers of the electoral process, hence possesses the knowledge advantages and downfalls of the different methods of different parties' primaries that back up the concerns.
"We must avoid a repeat of the third term situation whereby just one obnoxious item in a single bill truncated the entire bill," said Igini.
One essential formula for the success of any chosen approach is the sincerity of those who lead and manage the parties. If not, then any method is bound to fail.
As Igini observes from political experience in the country, a prominent recurring political challenge is always the inability of parties in organizing primaries without squabbles. If one succeeded to do so, it would be perceived as an achievement.
The act, if amended, will affect how elections are conducted, depending on the significance.
"We hope that this bill comes out as we enjoin all stakeholders to make it happen," Igini added. "…For the improvement of our electoral process and the sustenance of our democracy."