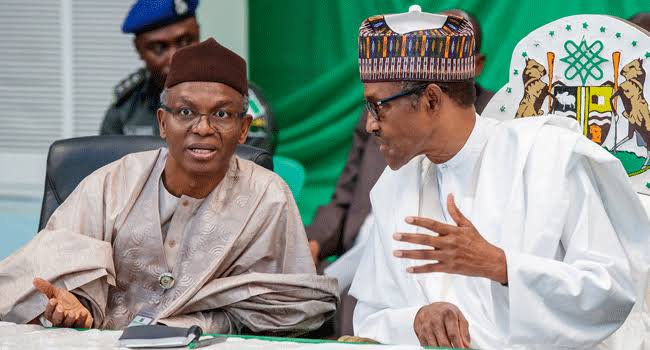 Kaduna State governor, Mallam Nasir El Rufai believes President Muhammadu Buhari's refusal to sign the Electoral Act Amendment Bill into law is in good faith.
According to El Rufai, President Buhari has always been a believer in direct primaries but with what is on ground, it will not produce the desired result in the general elections.
"I want to say here, for everyone to hear loud and clear, President Buhari has always been an advocate of direct primaries. From our days in the Congress for Progressive Change (CPC), through the last primaries in 2018, when he ran for the second time, we used direct primaries. So ideologically, and personally, President Buhari prefers direct primaries, to indirect primaries because he believes that direct primaries is one that gives party members greater participation in deciding who is their candidate, rather than a few elected people and delegates that can be susceptible to corruption.
"So, I want people to understand that by refusing to sign that bill, it is not president Buhari doing it because of a certain preference for indirect primaries or anything," El Rufai explained during a recent interview with Arise TV, which was monitored by POLITICS NIGERIA.