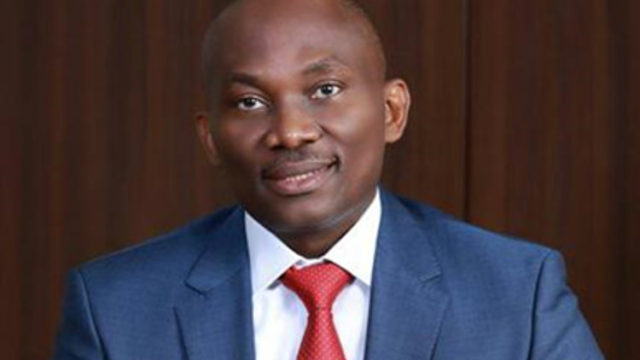 The Minority Leader of the House of Representatives, Ndudi Elumelu, has advised the Speaker, Femi Gbajabiamila and his other colleagues to submit themselves for the COVID-19 test.
Mr Elumelu earlier announced that he and members of his family tested negative for coronavirus after a period of isolation in London.
He made this known in a statement obtained by this paper on Tuesday.
The statement read in part, "Elumelu who was in isolation and his entire family from London, took the coronavirus test and the result confirmed them all negative."
In a separate statement, a member of the House, Shehu Koko, urged the Federal Government to extend palliatives to Nigerians by including suspending the payment of electricity and water bills for two months.
Koko, who is Chairman of the House Committee on Air Force, said this in a statement on Monday.
He said, "Our Country is going through trying times just like the international communities. While we continue to pray for God to come to our rescue, I urge the Federal Government to provide basic amenities like water and electricity at no cost, especially for those at the grassroots level without interruption. This, I believe, will go a long way to assist the Federal Government's decision to provide relief materials to citizens this period."
It should be noted that Nigeria now has 135 COVID-19 cases across the 10 states.