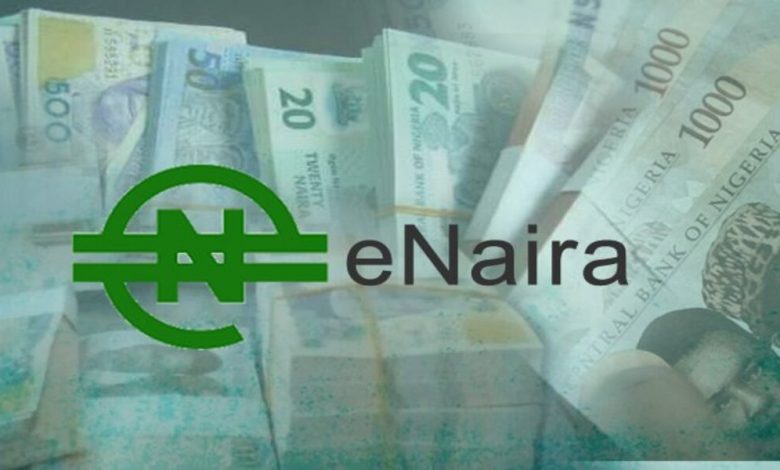 Nigeria has launched a central bank digital currency, also known as eNaira, to encourage blockchain technology.
The African Continental Free Trade Area (AfCFTA) has recently been a hot topic on the continent, and according to the Manufacturers Association of Nigeria (MAN) and other private sector players, African countries require a digital currency for AfCFTA to be implemented successfully.
The private sector also claims that if properly utilised, blockchain might add up to $29 billion to Nigeria's GDP by 2030.
According to MAN's Director-General, Segun Ajayi-Kadir, eNaira is likely to play a crucial role in the future of the country's trade.
"With the proposed international financial centre, Nigeria seeking to be a big player in Africa through the African Continental Free Trade Area agreement, the emergence of special economic zones, and several other intercontinental trade agreements, a digital currency is likely needed to play a facilitation role for trade and exchange," Mr Ajayi-Kadir said.
President Buhari said the implementation of eNaira will allow the government to directly pay residents qualified for certain welfare programmes and promote cross-border commerce.
He emphasised that central bank digital currencies, together with digital advancements, may promote economic activity, increase remittances, increase financial inclusion, and improve monetary policy.
"In recent times, the use of physical cash in conducting business and making payments has been on the decline. This trend has been exacerbated by the onset of COVID-19 and the resurgence of a new digital economy," said President Buhari.