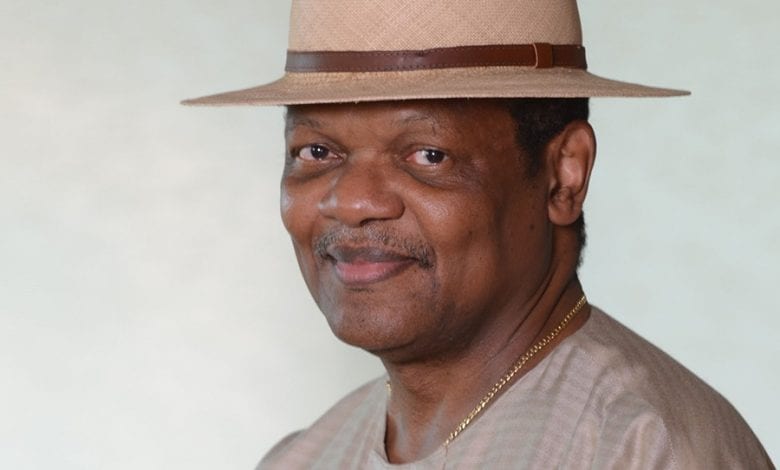 Popular Businessman, Atedo Peterside has spoken on the recent #EndSARS protests against Police brutality and Bad governance.
Peterside, during an Interview on Arise TV on Friday, stated that 5% of the population control 95% using the 'Divide and rule' tactic in Nigeria. In his words;
"The 5% control you because they divide you. It is the same thing when the British came to Africa, Nigeria. How many British soldiers came? They took over Nigeria through divide and rule."
"The most powerful coastal chiefs that stood in their way, King Jaja of Opobo town where I am from, they took him away. They will now take another chief who is now saying what they would like to hear. Divide and rule, that's how they took over. The youth must think about such things, use legitimate channels and take back their country. Yes, we failed you partly because you have not made plan to take back your country. So, take it back. Plan properly."
He also queried the activities of a group known as the Indigenous people of Abuja, responsible for threatening violence of #EndSARS Protesters in Abuja. He advised Nigerian Youths to unite and take advantage of the upcoming 2023 elections.