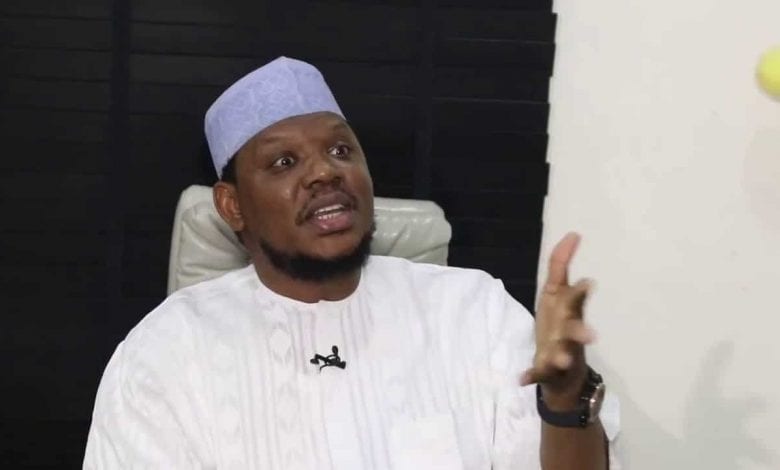 A member of the ruling All Progressives Congress, APC, Adamu Garba, has sued the founder of Twitter, Jack Dorsey, for $1bn.
In a fundamental human rights suit before a Federal High Court in Abuja on Tuesday, the former presidential aspirant said he is suing the social media boss over the violence that has erupted from the #EndSARS protests in the country.
According to the suit, he asked the court to direct Dorsey and Twitter to jointly pay him the sum of $1bn as damages.
Others joined in the suit include the President of the Federal Republic of Nigeria, the Attorney General of the Federation, the National Security Adviser, the Inspector General of Police.
The Director-General of the Department of State Services, the Commandant of the Nigeria Security and Civil Defence Corps, and the Nigeria Communications Commission are also plaintiffs in the case.
POLITICS NIGERIA reports that Garba had accused Dorsey of sponsoring the #EndSARS protests to boost his business in the country. He also threatened to sue him if he continues to show support for the protests, and it if leads to violence.
In a related development, Garba has also asked the court to stop the ongoing #EndSARS protests rocking the country and to describe the protests as illegal.
He added that the protesters have continually blocked major highways, thereby, causing gridlock and affecting economic activities.