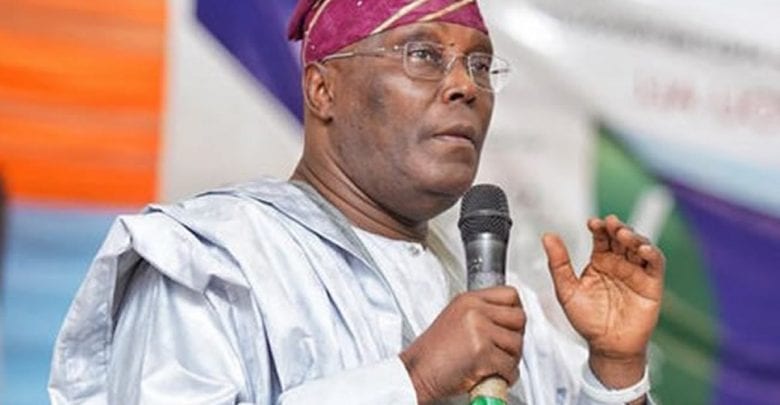 Former Presidential Candidate, Atiku Abubakar has reacted to the arrest of #OccupyLekkiTollGate Protesters on Saturday, calling on Security agencies to obey the law.
Atiku disclosed that the Nigerian Constitution empowers citizens to protest peacefully.
"The 1999 Nigerian constitution, as amended (Section 40) guarantees the right of citizens to peaceful protest. The courts have also affirmed that right. Anything contrary to that is not acceptable and stands condemned."
"It is the security agents' responsibility to provide a secured conducive environment for citizens to protest peaceably in line with constitutional provisions and the African Charter on Human rights." He disclosed via Twitter.
Atiku's comments are coming shortly after footage of Lagos Police officers arresting and assaulting protesters emerged online. over 20 protesters are currently being detained by the Nigerian Police.