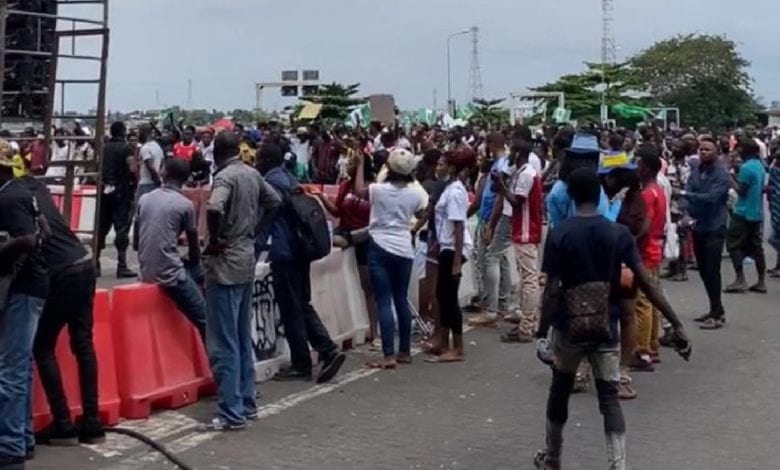 Some #EndSARS promoters have dragged the Central Bank of Nigeria, CBN, over the freezing of their bank accounts by the apex bank.
Fourteen out of the twenty campaigners filed a motion through their team of lawyers led by human rights activist, Mr. Femi Falana, SAN, asking the court to set aside an Ex Parte directing the freezing of their accounts.
The promoters disclosed that they were denied a fair hearing by the court before their bank accounts were frozen by the CBN. They said that the freezing order the court issued was based on misrepresentation of material facts and based on suppression of material facts by the CBN.
The applicants accused the CBN of lying to the court when it painted them as suspected terrorists and also engaging in gross abuse of the judicial process. They noted that the CBN had since October, ordered banks to freeze all the accounts belonging to them, even before it approached the court for the ex-parte order.
The campaigners, however, asked the court to lift the Exparte order and asked the CBN to unfreeze their bank accounts. The Applicants noted they would suffer economic hardship unless the court vacated the order it made against them.