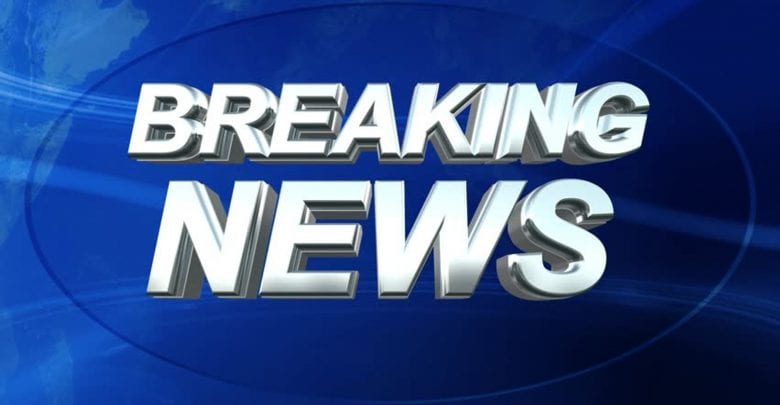 Over 10 protesters have been arrested by police officers of the Lagos state police command at the Lekki toll gate.
This was revealed by an #OccupyLekkiTollgate organizer, Kunle Ajayi. Meanwhile, the #DefendLagos group led by Alabi Oladimeji, has suspended its counter-protest expected to hold at the #Lekkitollgate Saturday.
He made this known at a press conference hosted on his Facebook page. The Federal Government and the police had earlier warned youths who planned to protest at the Lekki tollgate on Saturday (today) to have a rethink and shelve the protests.
But the young Nigerians, under the aegis of #EndSARS Season 2 and #OccupyLekkiTollgate, vowed to defy the government's order.
They said their action was informed by the decision of the Lagos State Judicial Panel of Inquiry allowing the Lekki Concession Company to reopen the Lekki tollgate.
The #EndSARS protests had spread across the country in October 2020 to register the youths' grievances against the alleged atrocities of the disbanded Special Anti-Robbery Squad of the Nigeria Police Force.