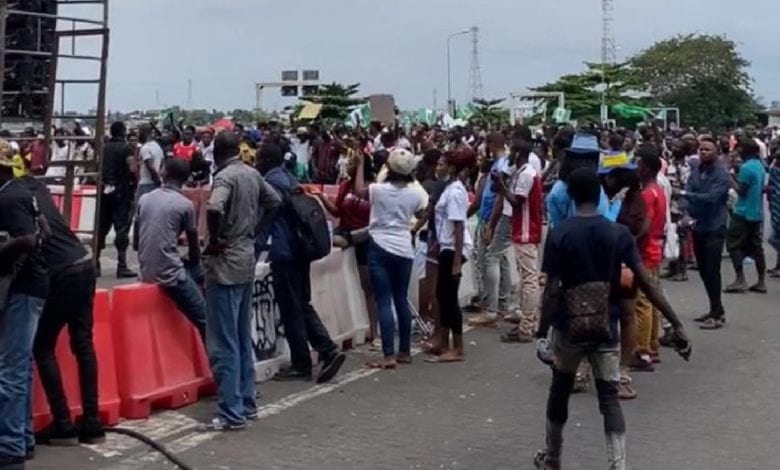 The Nigerian Presidency has said that it will not accept the report made by Amnesty International on the Lekki shooting.
Femi Adesina, Special Adviser to the President on Media and Publicity, made this known in an interview on Channels Television on Thursday.
Adesina noted that the human rights group is wrong for attributing the Lekki shooting to the violence and carnage that occurred in the country last week. He added that there was already violence before the Lekki incident.
He said that anarchy had broken loose before the Lekki shooting, adding that Orile police station had been burnt, prisons in Benin, and Oko had been broken open before the incident.
The President's spokesman disclosed that the group could not have more evidence about the incident that happened in the country than President Muhamadu Buhari and the Presidency.
He noted that the organization had been known to always make unsubstantiated reports about Nigeria. Adesina said the Nigerian military has come out to dispute facts brought out by Amnesty many times.
Reacting to a question of whether the President approved the deployment of security forces to Lekki, Adesina said he would not want to undermine the work of the panel of inquiry looking into the matter.