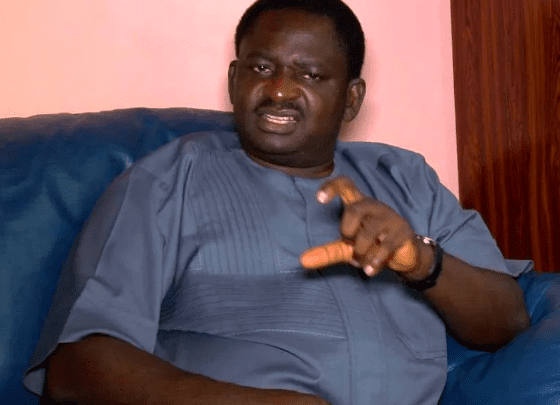 The Presidency has attributed the looting of warehouses, shops, and destruction of properties by hoodlums to the #EndSARS protest.
In an interview on Thursday, Presidential Spokesman, Femi Adesina said that the protests gave room for the looting, wanton destruction of private and public properties, and killings in the country.
He disclosed that the looting of the warehouses was not necessarily caused by poverty, asking those justifying the action to stop defending bad behavior. Adesina said attributing the looting to poverty is like making a case for arm robbery.
Adesina said that the burning of police stations and the killing of policemen led to the breakdown of law and order across the nation. He assured Nigerians that the federal government is doing everything possible to restore peace to the country.
Speaking further, Adesina noted that President Muhammadu Buhari was committed to leaving a legacy that would see that 100 million Nigerians are lifted out of poverty in the next 10 years.
He, however, revealed that the high level of poverty was caused by 60 years of mismanagement of public funds which could not easily be addressed in the remaining two years of the present government.