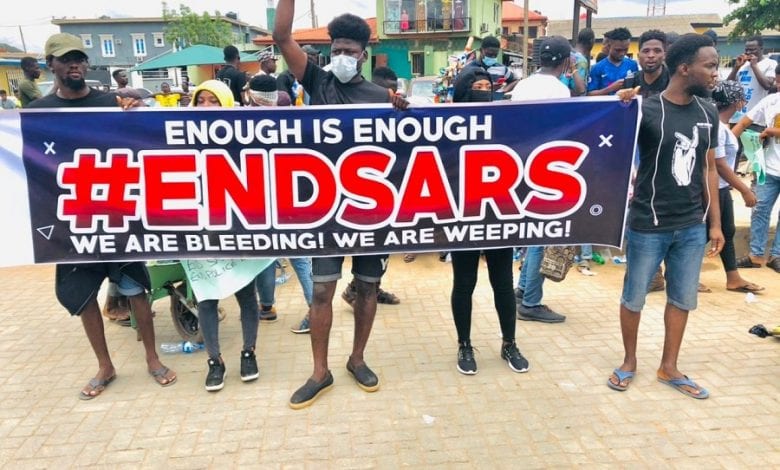 Nigerian youths have come a long way in their demands for an end to police brutality. Since 2017, Segun Awosanya, popularly known as 'Segalink' alongside many others have been calling for a reform of the Nigerian police and an end to the rogue Special Anti-robbery Squad (SARS)
For nearly three weeks now, Nigerians have been on the streets following the shooting of a youth in Delta State by police officers. Although, the police said the victim did not die but protesters felt police illegalities have reached its height.
This led to nationwide peaceful protests under the slogan "#EndSARS". The protests have shut down business activities in many states and has garnered worldwide attention with many international celebrities voicing their support.
The federal government eventually succumbed to pressure from the youthful protesters by announcing the disbandment of SARS. However, this has not been able to quell the protests.
Vice President, Yemi Osinbajo and the Inspector General of Police Mohammed Adamu have released different statements appealing to protesters to end their demonstration. The President, Muhammadu Buhari has also appealed to them saying that their demands will be met.
In this report, POLITICS NIGERIA looks at 10 popular extra-judicial killings committed by Nigerian Police officers in the last one year.
Ayomide Taiwo: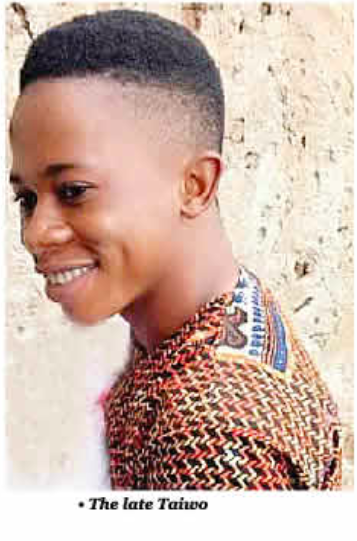 Ayomide Taiwo was killed at the age of 20 by a notorious bribe seeking police officer on August 3, 2019 at Iragbiji, Boripe Local Government Area of Osun State.
The young apprentice was due for graduation when he was killed over N50 bribe. Late Ayomide had come home from Owena where he was practicing his trade to celebrate the Islamic festival, Eid-el-Kabir, with his mother. Days after the event on August 3, he decided to travel back to his base but was attacked by the police.
As at the time of filing this report, Ayomide's lifeless body is still in a mogue due to the financial incapability of family members to pay medical bills accumulated before his death.
2. Kolade Johnson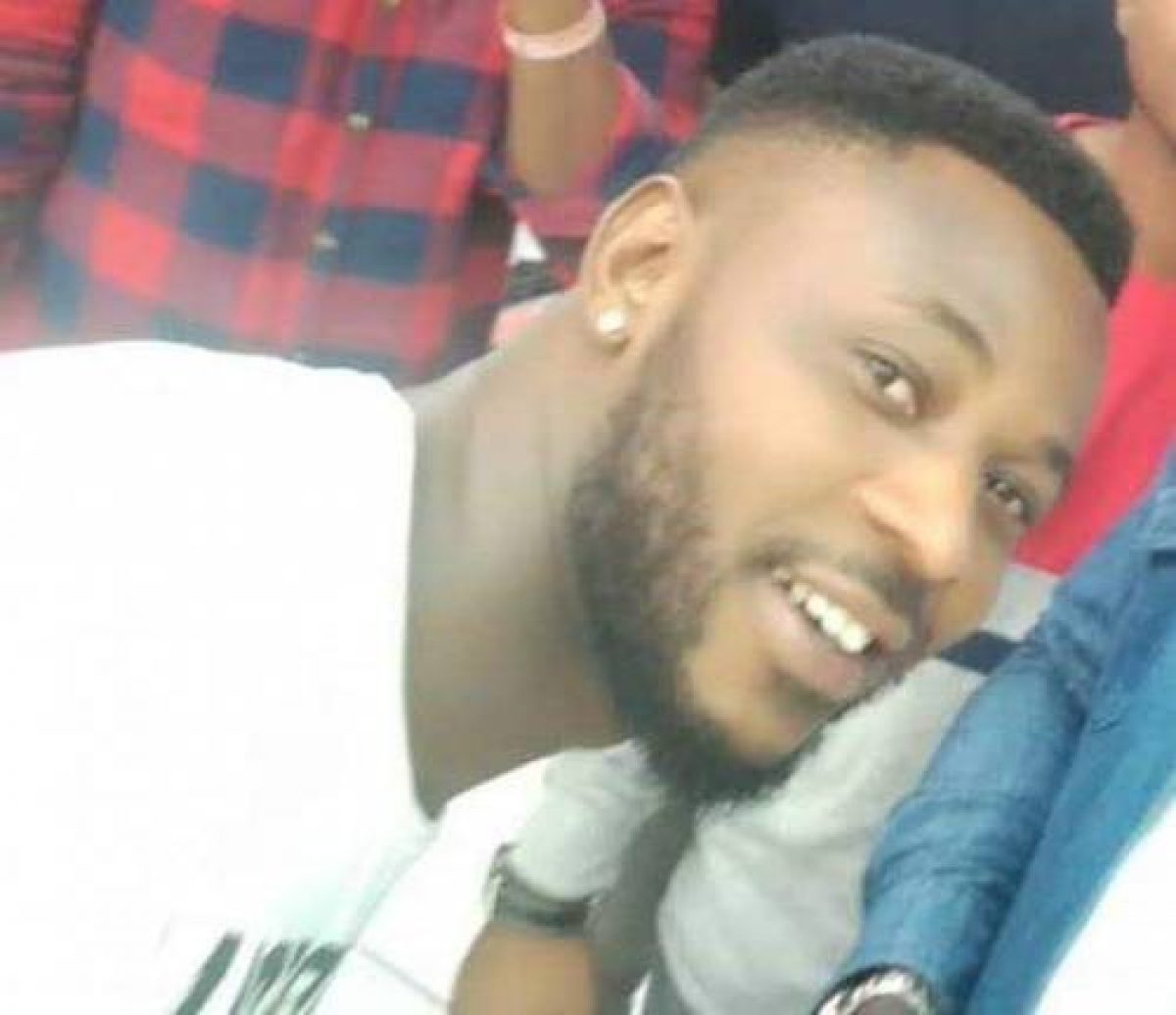 The young man's life was cut short by one Olalekan Ogunyemi, a dismissed operative of the disbanded Special Anti-Robbery Squad (SARS) operative in the Mangoro/Onipetesi area of Lagos on Sunday March, 31, 2019.
He only came out to watch a football match before the unfortunate incident occurred. The officer who carried out the operation was attempting to arrest another man because of his dreadlocks in the Mangoro area of the state.
According to the officer, he only shot once in the air after his team was mobbed while trying to arrest a suspected cultist.
3. Tiamiyu Kazeem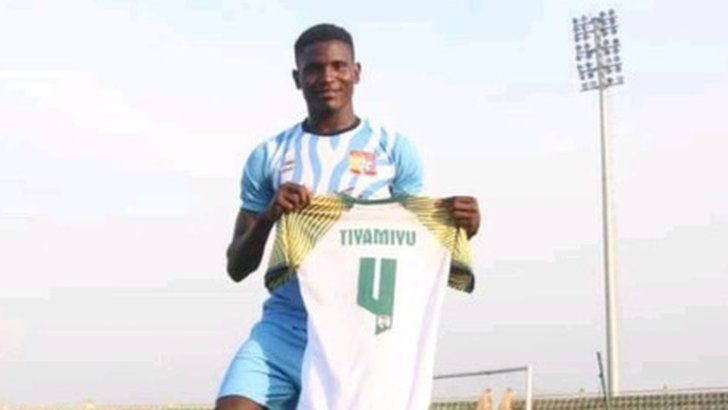 He was a Remo Stars player before being lynched by an operative of the Special Anti-Robbery Squad of the Nigeria Police. Kazeem died on Saturday, February 22, after a police officer arrested him in Shagamu area of Ogun State with one of his teammates, Sanni Abubakar.
He was accused of being an internet fraudster and the officers, who arrested him, insisting on taking him to a nearby police station. He was killed in transit.
4. Tina Ezekwe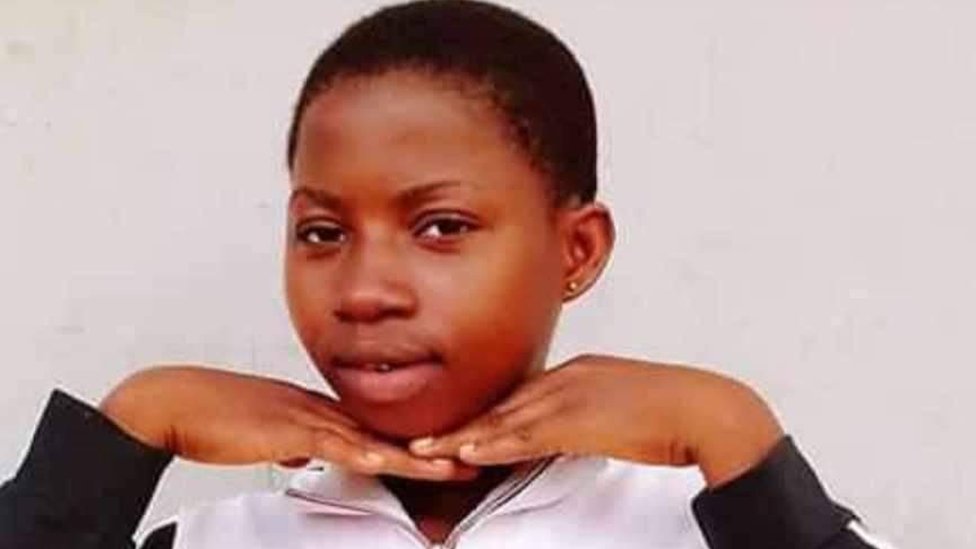 The late 16-year-old girl was shot dead in Lagos on Tuesday, May 26, 2020 at about 10:45 p.m by a drunk police officer. The officer shot to disperse a crowd that had gathered after he opened fire on a bus driver who refused to give him a bribe. The young girl got hit by a stray bullet and was rushed to hospital but unfortunately died two days later.
The killing led to protests in various parts of Nigeria.
5. Babatunde Ramon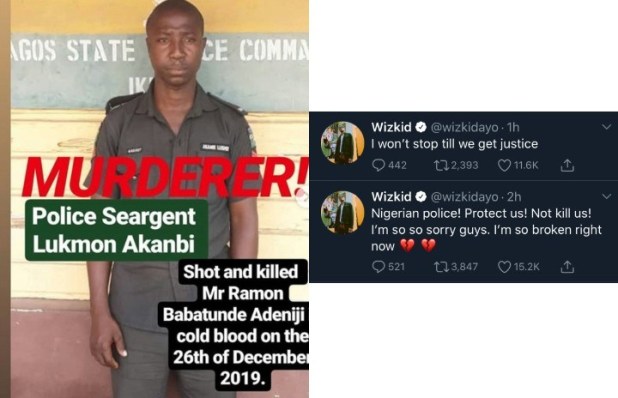 Late Ramon Babatunde was killed by a police officer identified as Lukman Akanbi after Wizkid's concert in December 2019.
The pop artiste and many other Nigerians called for justice but all that was heard about the case was that Mr Akanbi had been dismissed from the Nigerian Police Force.
6. Ifeoma Abugu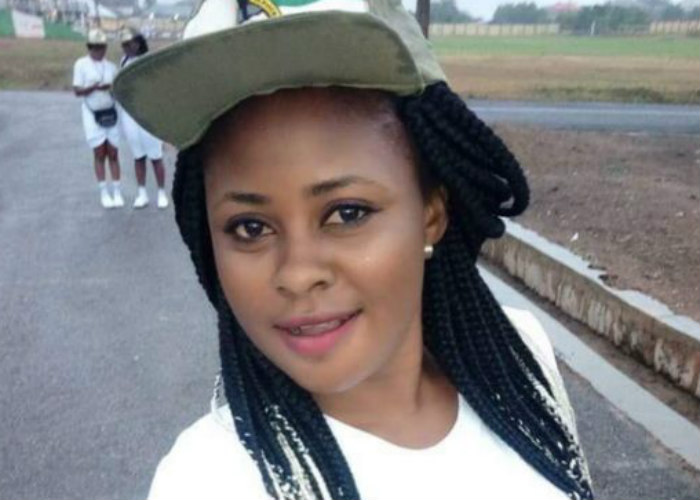 The families of a 28-year-old graduate of the Institute of Management and Technology, Enugu, Ifeoma Abugu, were thrown into mourning after she was sexually assaulted and killed by the personnel of the Special Anti-Robbery Squad, Federal Capital Territory Command, Abuja.
It was reported that three policemen on September 10, 2020, around 5pm, stormed the residence of Ifeoma's fiancé, Afam Ugwunwa, at Wumba village in the Lokogoma area of Abuja to arrest him.
After they couldn't find him, they took away Ifeoma and she never returned alive.
7. Ademola Moshood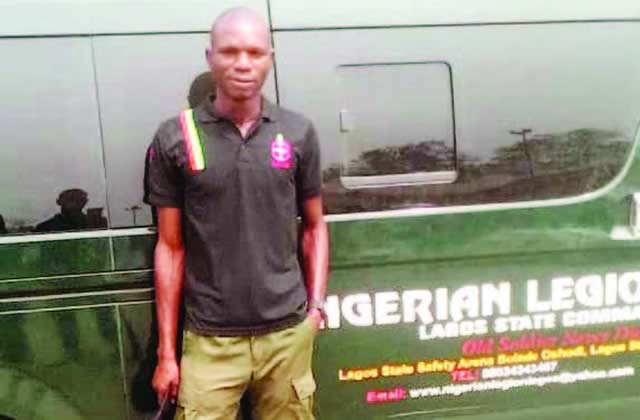 He was a Nigerian Legion murdered by a police inspector, Paul Joseph, last year. Mr Ademola was returning from work on his motorcycle on March 29, 2019, when he was stopped at Kilo bus stop, Surulere, by a police team from the Sholoki Police Station.
The policemen allegedly demanded a N200 bribe from the 34-year-old, who was in his uniform. At back and forth, he was killed.
8. Richard Gora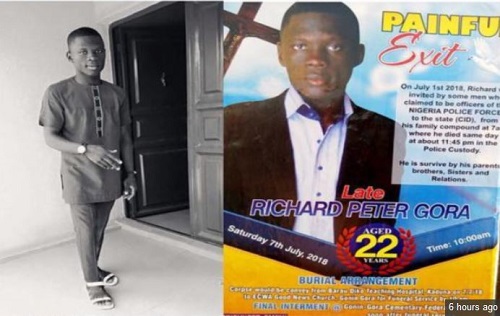 Last year, the Special Anti-Robbery Squad in Kaduna State tortured Richard Gora to death.
The 21-year-old boy was a 200 level Architecture student at Kaduna State University and lived with his grandfather at Gonin-Gora, Kaduna South.
The SARS operatives accused Gora of being in possession of a phone used to send threat messages, hence was tortured to death.
9. Chibuzor Ofurum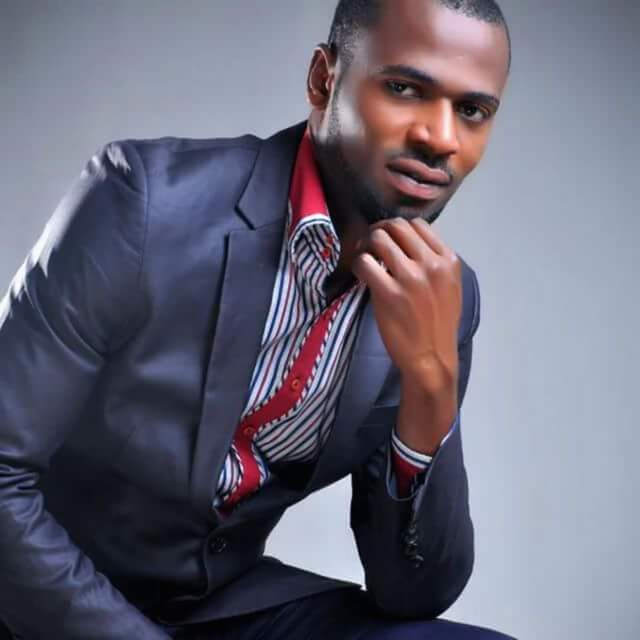 He was killed by police during a student protest in Rivers State last year.
The first class student of Accounting was shot dead during a protest against the increase in their school fees.
He was buried in his hometown, Oburu Ngokpala in Imo State.
10. Isiaka Jimoh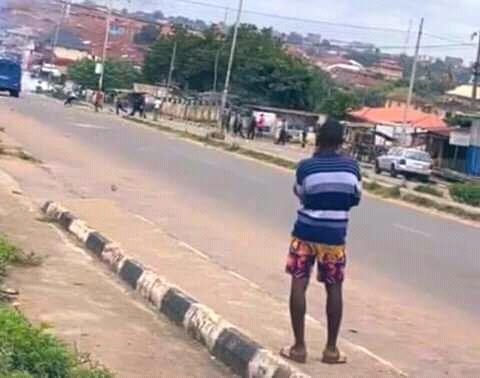 The young man died as a result of a gunshot he sustained during #EndSARS protest in Ogbomoso two weeks ago.
The deceased was hit by a bullet when youth calling for the ban of the Special Anti-Robbery Squad(SARS) stormed the streets of Ogbomoso to express their displeasure.