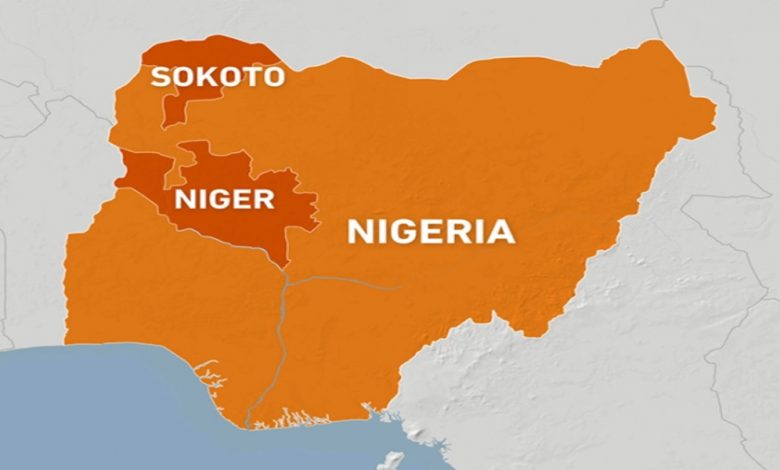 The European Union has announced that it would invest €820 million to advance the EU-Nigeria Digital Economy Package that would run for three years under the EU's global gateway initiative.
Alejandro Caintos, an Adviser to European Commission Executive Vice President, expressed this commitment at the weekend in Lagos on top of another huge sum to be invested in Africa.
"We will mobilise €150 billion in the next seven years into the African continent," he said.
Caintos then explained that the €820 million planned investment fund would be targeted at digital infrastructure investment, digitalisation of public services, encouragement of digital entrepreneurship, as well as the acquisition of digital skills for Nigerian youths.
"The EU will support the digitalisation of Nigeria's administration to allow better and more accessible public services to citizens," he said.
The European Investment Bank (EIB) will also invest E100 million to expand secure 4G connectivity in Lagos and Ogun States. This move is expected to triple national data capability. Another €250 million will be utilized to strengthen Nigeria's digital identity infrastructure with the highest data protection standards.
Furthermore, the EU will also support the creation and scaling up of tech start-ups and boost innovative solutions for Nigeria's society and economy.
The European Commission's Head of Unit for Western Africa, Francesca Di Mauro, said that this step will take the EU-Nigeria partnership to the next level.
"EU will support the development of the skills needed for Nigerians to succeed in the digital economy, with a focus on youth and women," said Mauro.