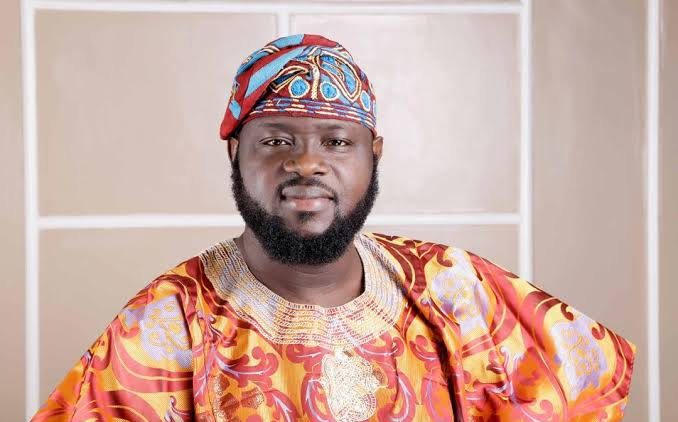 Abidemi Rufai, a suspended aide of Governor Dapo Abiodun of Ogun State, has tackled the United States Government in court documents exclusively obtained by POLITICS NIGERIA.
He told the court that the fresh allegation of setting up a fraudulent surety scheme against him is unfounded. His response followed this newspaper's report on how the United States Department of Justice accused him of deceiving the court with an unknown surety.
Mr Rufai who wrote to the court through his lawyer, Michael Barrows, tackled the U.S. government. He said that the authorities' claim is a pure fiction indicative of its desperation to keep Mr Rufai in detention at all cost.
"The government's position that Mr. Rufai did not even know his surety and did not know basic biographical information about her is an absolute fabrication and cannot be found anywhere in the transcript of conversation between Mr Rufai and his brother."
"This is pure fiction, and is a further indication that the government will say anything, supportable or not, in an effort to keep Mr Rufai incarcerated pending his trial so as to exert maximum pressure," the lawyer stated.
"It is intentional mischaracterisation of both Mr Rufai's conversation with his brother, and the nature of his relationship with the proffered surety, demonstrates the underlying weakness of the government's position vis-a-vis their request for review of the Eastern District's decision to grant Mr Rufai's pre-trial release."
"The government's further claim that Mr Rufai's statement to his brother that 'the money is available' somehow indicates that Mr Rufai 'has significant assets which he is willing to use however he can to secure his own release' is equally unsupported by the record, yet offered as fact."