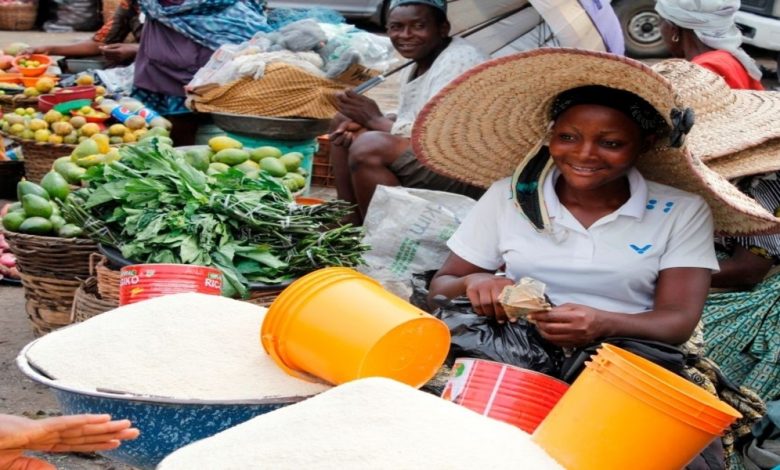 Prof Hafiz Abubakar, a national expert on agriculture, has warned that the country's food problems would remain and become more problematic if the issue of insecurity is not addressed quickly.
The professor said this when he spoke at the 10th pre-convocation lecture of Michael Okpara University of Agriculture Umudike (MOUAU), Abia State, on the topic of "Managing National Security and Diversification of Nigeria's Economy through Agriculture", where he also warned that food insecurity may either cause or result from national insecurity.
He believes that the country's current insecurity may be addressed by implementing agriculture-based economic diversification while regretting that the country's well-articulated policies have been poorly implemented, risking low economic performance and therefore worsening insecurity.
He also opined that Nigeria's goal of food security might become a reality if the country's political resolve to establish and execute policies and plans for economic diversification was strong enough.
"What the Nigerian Government must do to be tracked with its plans to reposition the agricultural sector is to urgently deal with the insecurity that characterises the farming communities," he remarked.
He emphasised that all parties must take responsibility for the creation of Nigeria's economic diversification strategy, which should include detailed guidelines.
Prof Abubakar asked MOUAU to take the lead in agriculture value chain identification, mapping, and research. He also urged institutions to support adult education and agriculture-based business, especially in rural regions.