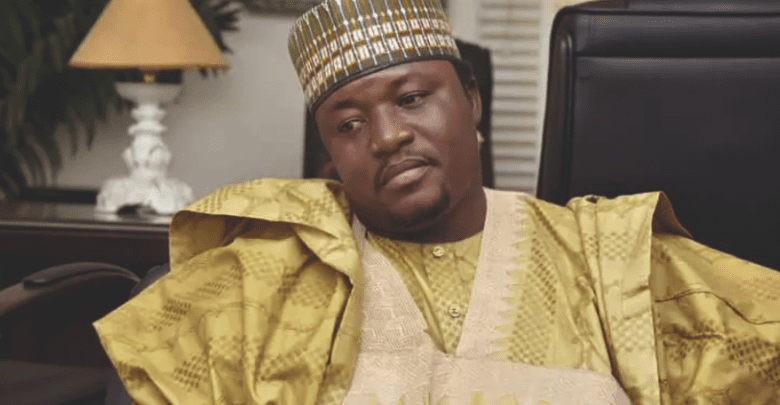 The Arewa Youths Consultative Forum, AYCF has called on the Nigerian government to desist from extending the lockdown put in place to tackle the spread of COVID-19.
Chairman of the group, Shettima Yerima, in a recent interview, expressed concern that the lockdown may 'collapse' the entire country. He pointed out that Nigerians were hungry and that extending the lockdown may lead to chaos. In his words;
"Even before the coming of COVID-19, hunger was already catching up with almost everybody in the country so with this lockdown the trouble has been compounded."
"Now when Buhari extended the lockdown by another 14 days, I began to worry, my worry is that the whole essence of this lockdown which was to reduce the spread of COVID-19 among Nigerians may be defeated."
"The government needs to put in place serious palliative measures because people can no longer be caged".
It will be recalled that there have been many reports of robberies in Lagos ever since the lockdown was put in place. Several Nigerians have appealed to the Nigerian government to properly ensure the distribution of cash and palliatives to the poor to avoid a breakdown of order.