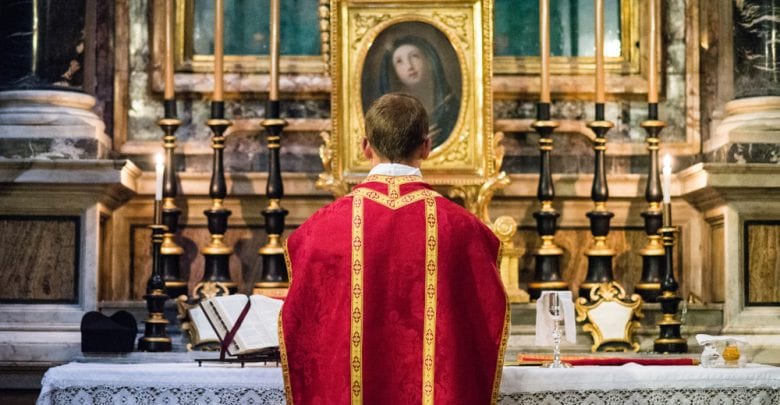 After defying lockdown order amidst Coronavirus pandemic, a Louisiana pastor, Tony Spell, has asked people to donate money to the church. He made this known after launching the #PastorSpellStimulusChallenge. The funds are meant to be donated to evangelists, missionaries and music ministers who have not received offerings in over a month.
Mr Spell continues to hold church services at his Life Tabernacle Church in Baton Rouge despite the recommendation of the CDC and an emergency order by Louisiana Governor, John Bel Edwards.
The governor forbids large gatherings to curb the spread of the coronavirus but Mr Spell still holds church services with hundreds of people. While encouraging people to donate money through his website, he told CNN that his family have donated their part to the church account.
"We are challenging you, if you can, give your stimulus package to evangelists and missionaries, who do not get the stimulus package. If they close every door in this city, then I will close my doors," Mr Spell told CNN.
"But you can't say the retailers are essential but the church is not. That is a persecution of the faith."
The Pastor also opined that the pandemic is "politically motivated".
Before now, he was issued a misdemeanour summons for six counts of violating the governor's executive order barring large gatherings.
The Central Police Chief, Roger Corcoran, said in a statement that rather than show respect for law and order, the pastor chose to embarrass the state but promote himself.