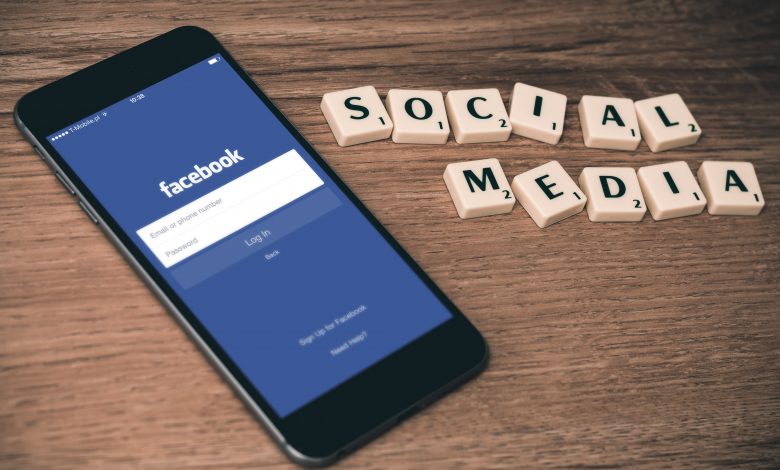 Facebook refuses to display Nigerian adverts on its site if the country's advertiser refuses to update their Value Added Tax records on the site before February 25, 2022.
The federal government has previously decided to tax foreign-based social media platforms that made money from Nigerian advertisers.
Meta, the parent company of Facebook, decided to ask for Nigerian advertisers to pay 7.5 per cent VAT more on ad placement as of January 1, 2022. It also asked Nigerian customers to update their VAT numbers to help pay the 7.5 per cent charge.
"It was identified that some Nigerian customers were unable to provide their 11- or 12-digit VAT ID. An update has been made so that our system will now accept both 11- and 12-digit VAT IDs. If you want your VAT ID to show up on your ads receipts, please take the following steps below to update your VAT ID," Facebook said in a statement.
"In addition, if you have previously provided a VAT ID that is not 11 or 12 digits, please update it by 25 February 2022. All VAT IDs that do not comply with this format requirement will be removed after this day.
"If you are registered for VAT and provide your VAT ID, your VAT ID will show up on your ads receipts. If you're entitled to recover the VAT, this may help you recover any VAT you paid to the Nigerian tax authorities."