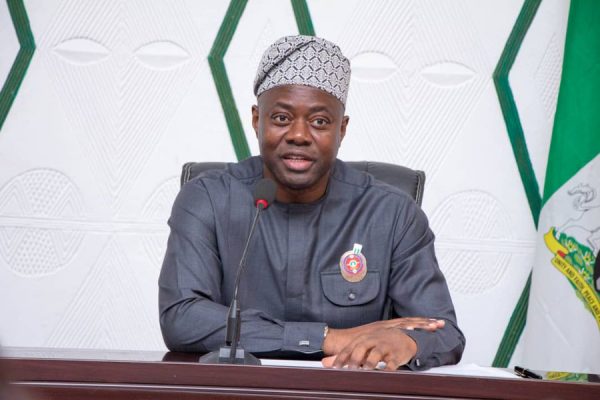 The Governor of Oyo State, Seyi Makinde, has debunked online reports circulating that he has lifted the ban on social distancing in religious houses.
Recall that all southwest states had long ban religious activities as part of an effort to curb the spread of Coronavirus in the region.
In a statement sent to POLITICS NIGERIA and personally signed by Mr Makinde on Thursday, he said the state is yet to reach a conclusion on the ban.
He said, "A statement is circulating in the Press purportedly from me, stating that we have lifted the restrictions on social distancing regarding places of worship including mosques and churches. This information is FALSE and should be completely disregarded.
"As I stated in my press briefing on May 18, 2020, the experts are carrying out a risk situational analysis and we will communicate whatever decisions are reached through our Oyo State COVID-19 Task Force Press briefings in due course."