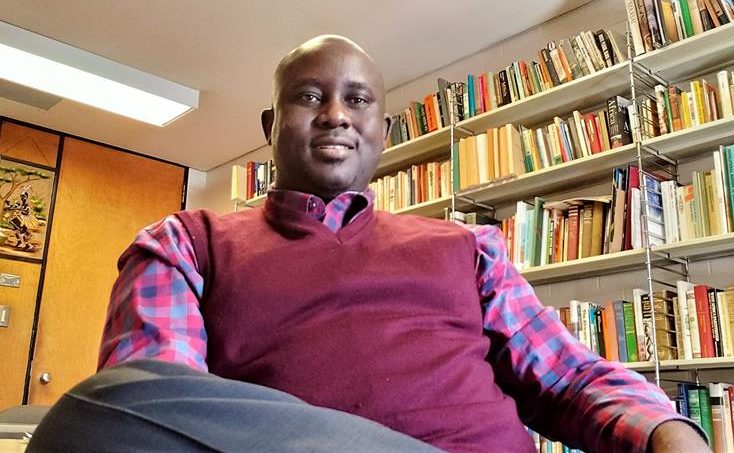 Families of late Pius Adesanmi and Abiodun Bashua, two Nigerians who died in a plane crash in 2019, will benefit from the $500 million U.S. fund to compensate relatives of victims of two crashes in 2018 and 2019.
According to Reuters, 346 people were killed in the two fatal Boeing 737 MAX crashes.
The foreign media reported that the U.S. Justice Department, in January, agreed to pay $500 million to compensate the heirs, relatives and beneficiaries of the passengers who died in Lion Air Flight 610 and Ethiopian Airlines Flight 302 in 2018 and 2019 respectively.
According to the US authorities, the eligible family will receive nearly $1.45 million and money will be paid on a rolling basis as claim forms are submitted and completed.
The fund is part of a $2.5 billion Justice Department settlement reached in January with Boeing after prosecutors charged the company with fraud over the certification of the 737 MAX following a Lion Air crash on Oct. 29, 2018 and an Ethiopian Airlines disaster on March 10, 2019.
The settlement allowed Boeing to avoid criminal prosecution but did not impact civil litigation by victims' relatives that continues.
Amongst the beneficiaries are families of late academic, Pius Adesanmi and Nigerian Ambassador, Abiodun Bashua. Adesanmi, a satirist, public commentator and a columnist for multiple national newspapers was honoured in Carleton university, where he headed the African studies institute before his death.
The university came up with a memorial fund to support exceptional students' education..
He was buried in adopted Canada where he lived with his wife and daughter and taught at Carleton University.
On the other hand, Mr Bashua was a UN expert who had extensive experience in several United Nations peacekeeping operations in Africa.
The aircraft, Boeing 737 MAX 8, plunged into a field minutes after take-off that Sunday morning from the Ethiopian capital of Addis Ababa, killing all 157 people aboard.
In the breakdown of the passengers' countries of origin released, there was a Nigerian, Thity-two Kenyans, Eighteen Canadians, nine Ethiopians, 8 Italians, 8 Chinese, 8 Americans, 7 Britons, 7 French citizens, 1 Egyptians, 5 Dutch citizens, 4 Indians and 4 people from Slovakia.