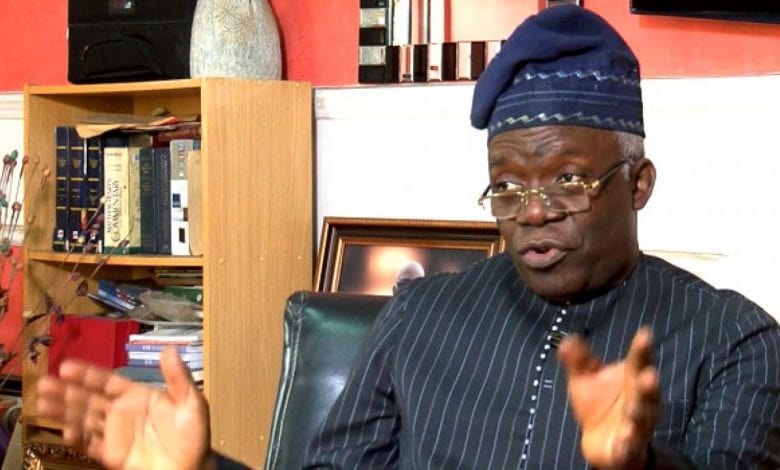 Human rights activist and Senior Advocate of Nigeria (SAN), Femi Falana, has alleged that family members of the victims of the Lekki Shooting are scared to come forward to speak.
Speaking on Wednesday at a virtual #EndSARS meeting, Falana said that the victim"s family refused to speak about the incident because of the perceived hostile environment.
He said some of those injured in the Lekki shooting "had to forcefully discharge themselves." Falana added that the injured protesters were threatened with arrest for the violence and carnage that happened in the country last week.
Falana accused the army of lying and deception about the Lekki, condemning the presence of soldiers at the protest venue. The Senior Advocate insisted that there must be justice for the victims of the Lekki shooting.
He also revealed how the Nigerian Army "covered up" the reported killing of 347 Shi'ites in Zaria, Kaduna state, in 2015, saying that the Lekki incident must not also be covered up.