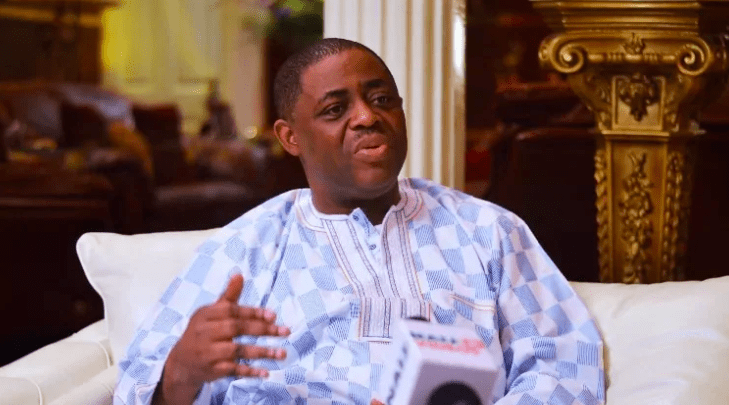 A former minister of aviation, Femi Fani-Kayode, has again attacked Bill and Melinda Gates over Coronavirus pandemic.
Mr Gates, the co-founder of Microsoft recently said to curb Coronavirus, there is a need for an approach called 'RNA vaccine,' with code needed to produce viral fragments on its own.
Mr Gates revelation has since generated controversies online with many Nigerians attacking the philanthropist.
On Sunday, Mr Fani-kayode also joined forces to attack the Gates family on Twitter.
"The Bible says "the GATES of hell shall not prevail!".
"Bill & Melinda, no matter how much money, power and influence you possess and no matter how many demonic, satanic & occultic forces you control, you shall NOT prevail. I say it again, the GATES of hell shall not prevail." he tweeted.
The Bible says "the GATES of hell shall not prevail!".

Bill & Melinda, no matter how much money, power and influence you possess and no matter how many demonic, satanic & occultic forces you control, you shall NOT prevail. I say it again, the GATES of hell shall not prevail.

— Femi Fani-Kayode (@realFFK) May 3, 2020