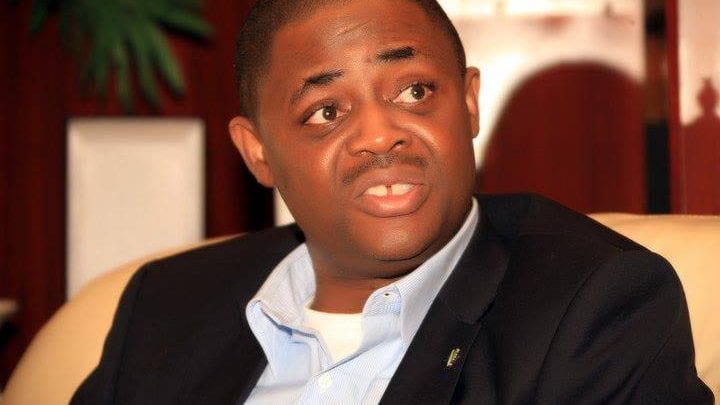 Former Minister of Aviation, Femi Fani-Kayode has criticized elder statesman, Tanko Yakassai over comments made on the movement of Almajiris to the Southern region of the country.
Mr Fani-Kayode, a controversial public commentator, took to Twitter to condemn the statesman. Mr Yakassai had said on Thursday that the northern youths who are moving to the South were not Almajirai, as he called for an investigation.
"You need to investigate those who are sending these Almajirai. Is it true that they are Almajirai?: "I saw a bunch of youths wearing shirts; the Almajirai don't wear shirts. In the beginning, they said Fulani and now they changed to Almajirai," Mr Yakassai said in an interview.
Reacting to this, Mr Fani-kayode urged Mr Yakassai to provide information on the identities of northern youths if they are not Almajiri.
"Alhaji Tanko Yakassai, the elder statesman from Kano, has said those that are flooding the southern states are not almajiris.
"Would someone please ask him to tell us who and what they are and what their mission is in the south?", He said on Twitter.