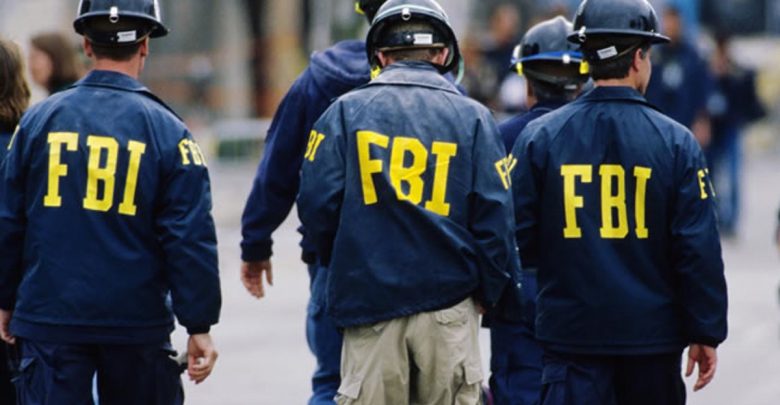 Former Director-General of Bureau of Public Service Reforms, Joe Abah has dismissed the claim made by a social media user who tribalised fraud.
Reacting to the release of names of 80 suspected fraudsters by the Federal Bureau of Investigation (FBI) in which 77 of them are Nigerians, Abah, who is a social commentator said that being tribalistic about crime won't help solve the problem either.
"I am ambivalent about the issue of focusing on the tribes of fraudsters, Dipo. Let's chat and bottom it out. My first reaction to your first sentence below was: So? When we say the 77 Nigerians are Igbo, what value does this knowledge add? How does it help us?"
"Then you say, rightly, that people should speak to young people to change. My knowledge of scammers is that they tend to have a strong bond in a tight network. They often become very good friends who trust each other. They, therefore, tend to congregate by location.
"Most of my Yoruba friends, my age, have a stronger affiliation to the UK than the USA. Most UK yahoo boys I know are Yoruba. Most of my Igbo friends, my age, have a stronger affiliation to the USA than the UK. Most USA yahoo boys I know are Igbo. So, again, so what?," he queried.
While noting that Nigerian being one of the most discriminated societies, Abah said politicians have used this to exploit electorates in voting for them.
"The problem with focusing on tribe is that we are, in my opinion, one of the most discriminatory societies on earth. As you know, there are some jokes that our comedians crack about 'oyinbo people' that will land you in jail in other countries.
"We are always looking for a reason to discriminate: tribe, sex, religion, age, weight, height, even skin tone. The ordinary Nigerian tends to do it in a lighthearted way, although there are a few lunatic bigots even on Twitter. The politicians exploit natural differences.
"So, my question is: does your tribe predispose you to crime in general or to certain types of crimes in particular? Is fraud a genetic problem prevalent in certain tribes? If not, what do we achieve by focusing on the tribes of fraudsters? Does it help reduce the problem?
"Are we just stating facts when we say most yahoo boys are from xyz place? Do we treat the information like trivia: interesting but useless? Are we being sensible not to further perpetuate our discriminatory tendencies, which, globally, tend to worsen when the economy is down?
"Should we elevating the discussion to focus on the wider Nigerian societal mentality that you can get rich quick by doing no work, either by yahoo or by miracle? Isn't that the real issue? I'll be interested in your thoughts," he concluded.