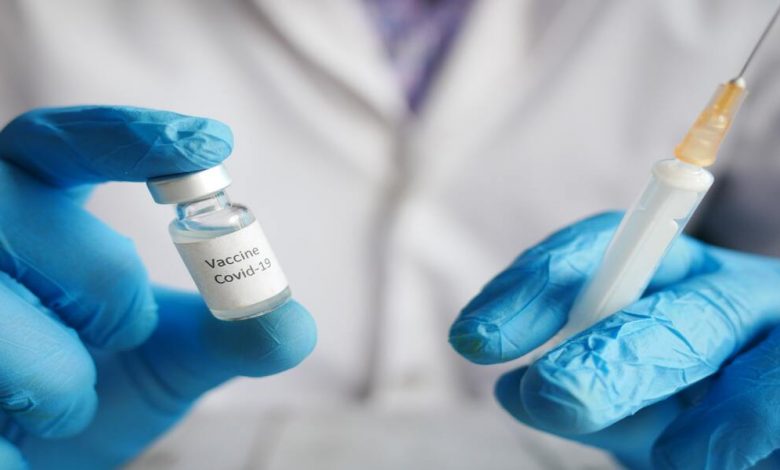 The Federal Government has begun "office-to-office" COVID-19 vaccinations in its ministries, departments, and agencies in an effort to ensure that all public personnel is completely vaccinated by December 1, 2021.
Faisal Shuaib, the Executive Director of the National Primary Health Care Development Agency (NPHCDA), said this during a Presidential Steering Committee (PSC) meeting on COVID-19 in Abuja on Monday.
Mr Shuaib said that the action was taken to make it easier for government personnel to get COVID-19 vaccinations.
"We have also commenced office-to-office vaccination in Federal Ministries, Departments and Agencies (MDAs). What this simply means is that government employees who are yet to be vaccinated will find a vaccination site around their offices to register and get vaccinated," he said.
COVID-19 vaccinations, according to Mr Shuaib, are free and accessible at locations nearby. He advised everybody who has not yet received a vaccine to take advantage of the mass vaccination programme.
He also added that "this will help in preventing the excuse of having to leave their place of employment to a distant vaccination site".
Beginning December 1, 2021, all federal government workers will be obliged to provide evidence of COVID-19 vaccination or submit a negative PCR result to be able to access their workplaces, according to Boss Mustapha, head of the Presidential Steering Committee (PSC) on COVID-19.
"With effect from 1st December 2021, Federal Government employees shall be required to show proof of COVID-19 vaccination or present a negative COVID-19 PCR test result done within 72 hours, to gain access to their offices, in all locations within Nigeria and our Missions," he said.