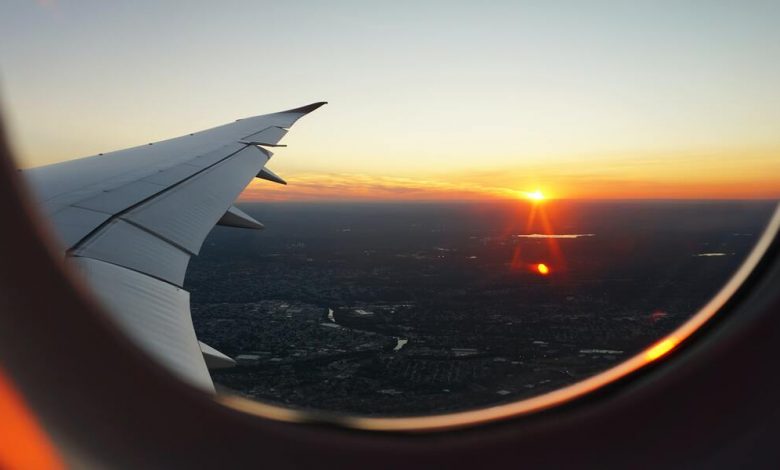 National Incident Manager of the Presidential Steering Committee on COVID-19 Mukhtar Muhammad has said that the Federal Government will soon implement revised travel regulations to address the real concern caused by the new variant Omicron.
"There is no doubt that currently, there is a global concern about the new COVID-19 variant, the Omicron, which was discovered in Botswana and announced by South Africa last week.
"There are palpable fears that this variant could be on its way to Nigeria, in view of the number of countries that are currently reported to detection of this variant," Mr Muhammad said.
He went on to say that no cases have been identified in Nigeria as of yet and that the PSC has taken "every necessary step to stop it from being imported into the country".
The PSC is now examining risks and mitigating options to prevent the virus from spreading. The new travel regulations include PCR tests and self-isolation.
"Consequently, the PSC will be issuing a travel guideline document tomorrow. But let me highlight the contents of this travel guideline. Passengers arriving into the country are required to do a PCR test 48 hours before the departure.
"They will also do day two and day seven PCR tests on arrival. And then you are required to self-isolate for seven days.
"Passengers that are outbound from Nigeria will be required to either show proof of COVID-19 vaccination or provide a negative PCR test taken 48 hours before departure.
"These conditions apply to diplomats as well," he explained.
Mr Muhammad said the new rules would take effect on December 3, 2021. Passengers who arrive and refuse to undergo tests would have their passports suspended or prosecuted.