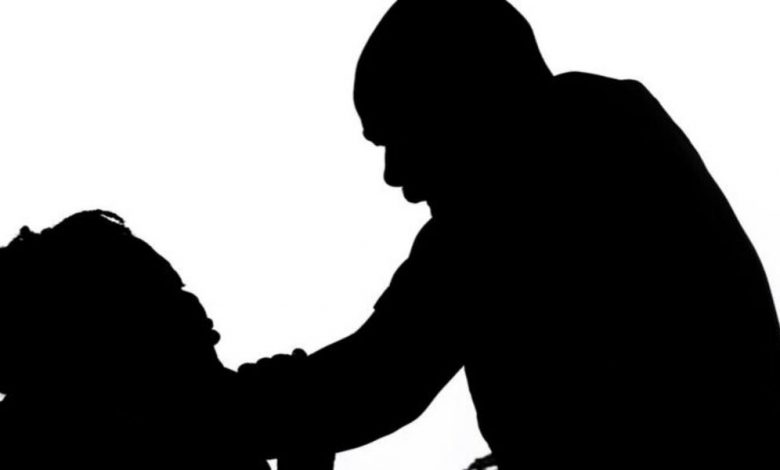 The Federal Government has requested that states that have yet to adopt gender-based violence legislation do so as soon as possible.
Minister of Women's Affairs and Social Development Pauline Tallen said this during an event commemorating the International Day for the Elimination of Violence Against Women held at the University of Abuja (UNIABUJA) yesterday.
The minister believes that this will assist in reducing gender-based violence in the nation.
Ms Tallen, represented at the ceremony by Victoria Lar, the ministry's assistant chief social welfare officer, also noted that during COVID-19, the ministry registered around 3,850 occurrences of domestic violence in four months.
"During the COVID-19, we have 3,850 cases only from March to June, and then we have only eleven cases that assess justice.
"Until the Act in the states that have been signed gets domesticated, it cannot be used in the court of law. So, the problem we have now is going back to make sure the states domesticate that Act so that survivors can use it," he said.
She said the government could not solve the problem alone, as it is a collective duty requiring the assistance of all Nigerians.
Dr Aisha Sani Maikudi, the centre's interim director and co-convener of the event, regretted the fact that violence against women is one of the world's most widespread human rights violations and one of the least punished.
"It is important to prosecute offenders, and ending this impunity means that laws must be enforced, we can have the laws, but they need to be enforced," she said.