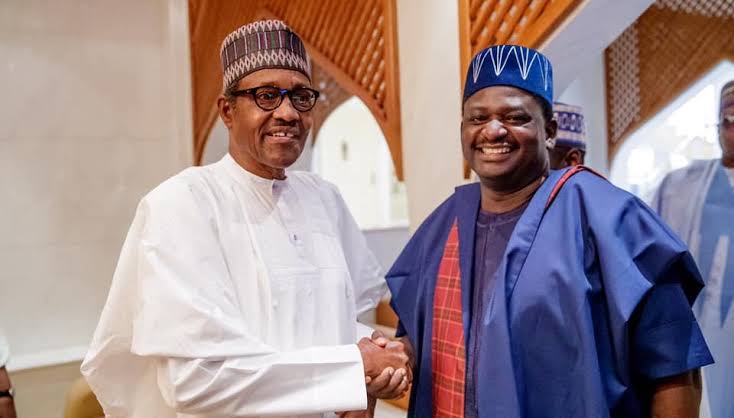 Femi Adesina, the Special Adviser, Media and Publicity to President Muhammadu Buhari says he is unaware of any cabal in the presidency.
Adesina in a recent with Vanguard declared that President Buhari is "fully" in charge of his government.
"Well, Vice President Yemi Osinbajo had been asked that question. I align with it. I don't know of any cabal," Adesina said.
When told by the interviewer that there are some influential Nigerians who influence things within the government, Adesina replied: "It happens with every administration. It happens in America. It happens in Canada. It happens all over the world. There will always be people. They call them kitchen cabinet in some other places. It will always happen in any part of the world. And President himself answered this question. It was at the UN General Assembly a couple of years back. He was talking to the media. And somebody asked that question. And he said, he doesn't know of any cabal, that he was the one who went around the country to campaign. Nobody did that for him. And so, he's the one that has a mandate and is exercising that mandate."